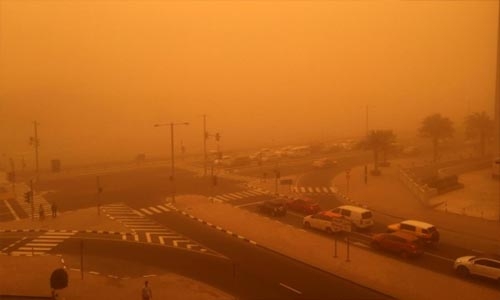 Bahrain professor calls to promote green development and improve air quality
TDT | Manama
The Daily Tribune – www.newsofbahrain.com
University of Bahrain's Sustainable Operations Technology Professor Dr Majeed Safar Jassim has called for more regional cooperation to promote green development in the region, reduce aerosols and improve air quality.
A study prepared by Dr Jassim, in cooperation with Environmental Engineering Associate Professor Dr Glnur Joshknur, has found out that about 74% of the classification of aerosols is dust.
The study, which employed comprehensive monitoring maps, showed that the deserts surrounding the region are sources of dust.
The research, which estimates the spatial and temporal variability of the optical depth of aerosols and demonstrates their quality specifications for the years 2008-2019, used the NASA Global Modeling Method (MERRA-2).
The research was published in the International Journal of Environmental Science and Technology, a publication of Springer, and its articles are included in the Science Citation Index Expanded and SCOPUS.
The research was carried out by two students, Muhammad Zaid and Omar Malik, at the bachelor's degree in the Department of Chemical Engineering.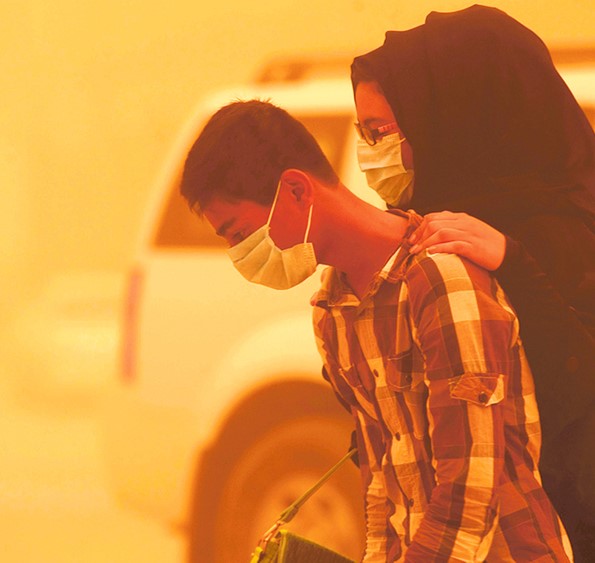 Dr Jassim, who heads the chemical engineering department at the university, said: "Air pollution is a global threat as it affects climate change, vision and human health. Therefore, the use of scientific research in the field of air quality is important for the Kingdom of Bahrain because it is located in a geographical area known for its desertification and harsh climate."
He pointed out that fine particles are one of the main pollutants of air as their increased concentration causes environmental challenges to many major cities in the world.
As for aerosols, they are solid or liquid particles suspended in the air, indicating that through remote sensing, it can re-analyse pollutants in the atmosphere after they were developed by climate and environmental scientists in the Global Office for Modelling and Data Representation (GMAO) of the National Aeronautics and Space Administration (NASA).
He stated that this study analysed its information obtained temporarily and spatially from these satellites for a geographical area that includes the Kingdom of Bahrain and the physical optical depth property (AOT) was used for the first time in Bahrain, which is a measure of how dust particles block sunlight.
He said that the technology is using satellites to analyse air quality monthly and annually in the period 2008-2019.
The researchers were able to classify aerosols into types: dust, sea salt, organic carbon, black carbon, and sulphates, and thus the quality of air originating naturally or from other sources was determined by analysing a chemical simulation rooted in the retrospective analysis of the special modern era.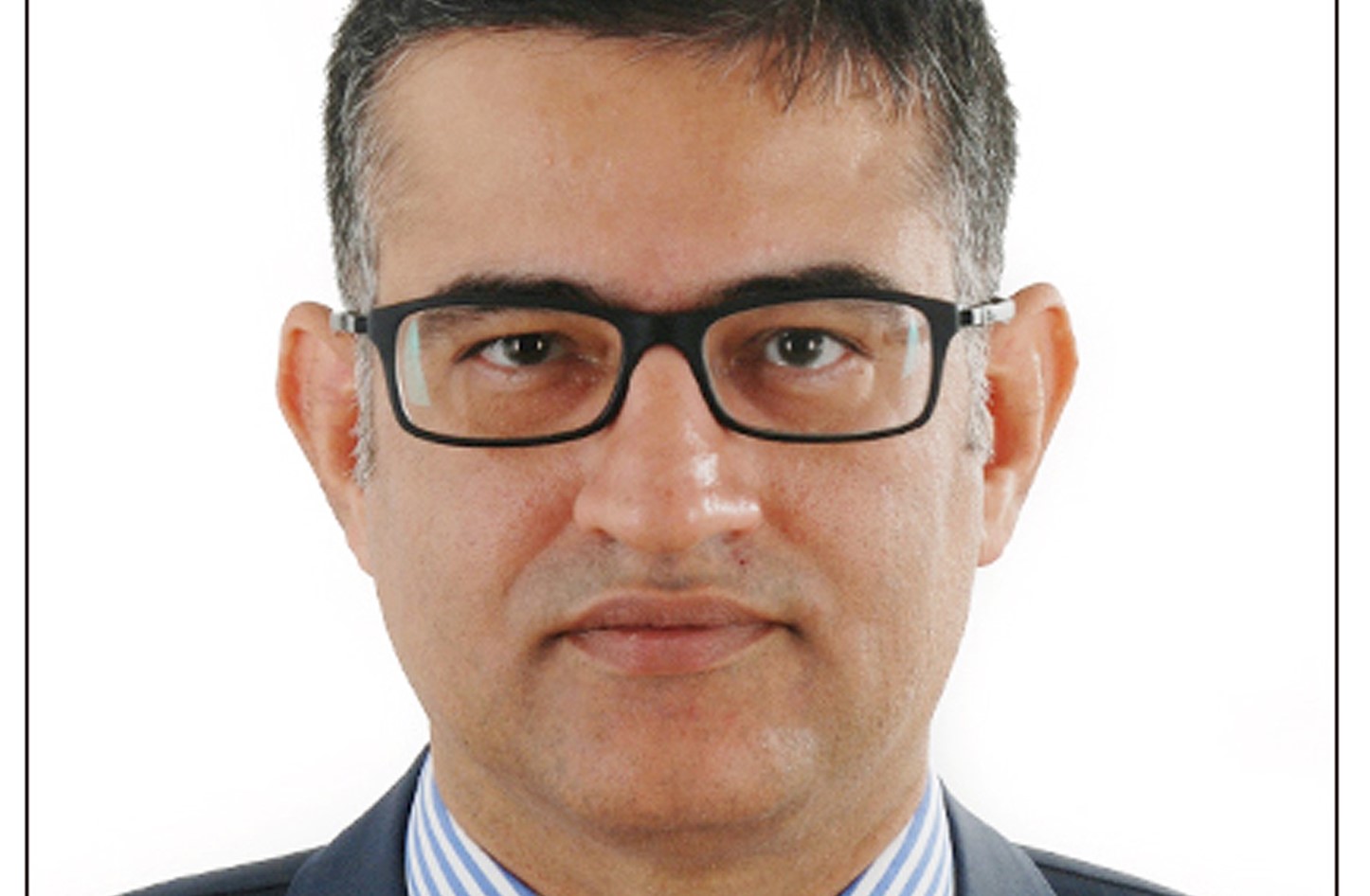 PROFESSOR DR MAJEED SAFAR JASSIM