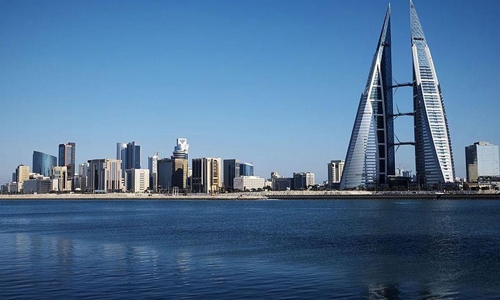 Should government employees be allowed to run a business in Bahrain?
TDT | Manama
The Daily Tribune – wwwnewsofbahraincom
Bahrain MPs are planning to vote on a new law in its next session granting public sector employees commercial registration to run their own businesses.
Currently, a full time or permanent government employee cannot engage himself in a private business even as a partner or a part-time employee as it is expected to generate a conflict of interest.
This, however, could change, if the parliamentarians vote in favour of the new law.
The argument is that the law would help a public employee boost his income in a world troubled by the deadly coronavirus pandemic "The move is expected to diversify the income source of public servants and allow them to overcome the economic impact of the outbreak".
However, Bahrain's Civil Service Bureau had warned the parliamentarians against confirming the law, saying, "It would produce a conflict of interest".
Such a law that combines the government and private works may lead to indiscipline in the government official working hours, CSB pointed out. "This will also reduce the chances of jobless citizens from grabbing an opportunity."
"Accordingly, the employees are not allowed to practise some activities in the private sector as of now," the CSB stated.