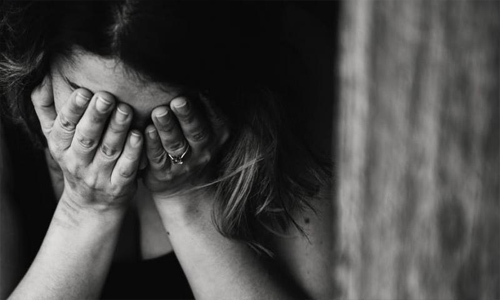 Bahrain to open office for victims and witnesses
TDT | Manama
The Daily Tribune – www.newsofbahrain.com
Victims and witnesses of crimes in Bahrain will now get legal protection from risks that may befall them from sharing information relevant to criminal cases, according to an edict issued today by Attorney General Dr Ali bin Fadhl Al-Buainain.
The Victims and Witnesses Protection Office will be established within the framework of the application of the Criminal Procedures Law.
The office shall discuss and execute orders to provide legally prescribed protection for victims, witnesses, or any persons closely related to them.
The office shall also contribute to lifting the psychological and material damages inflicted on the victims of the crime, and cooperate with the Family and Child Prosecution, and the Trafficking in Persons Prosecution to execute the protection and care orders, especially those related to women and children.
A chief prosecutor, who will be assisted by legal and social researchers, shall chair the office.
Advocate General and Head of the Attorney General's Technical Office, Chancellor Haroon Al-Zayani said that the establishment of the Victims and Witnesses Protection Office was in line with the requirements of the law and consistent with international principles and standards regarding the provision of guarantees and the protection of human rights in order to provide safe conditions for collecting testimonies and information that are relevant to criminal cases, whether during investigations or trials.
It was also part of the role of the Public Prosecution in lifting the effects arising from the crime, and the participation of human rights bodies in helping those affected by the crime financially and psychologically, in accordance with the provisions of the law, he said.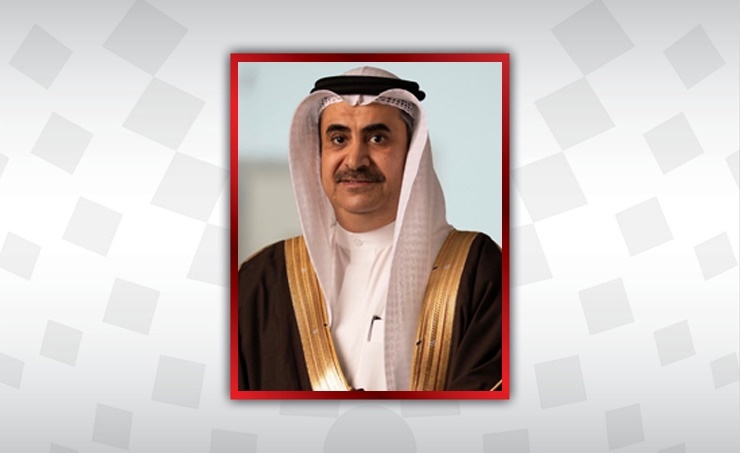 Attorney General Dr Ali bin Fadhl Al-Buainain