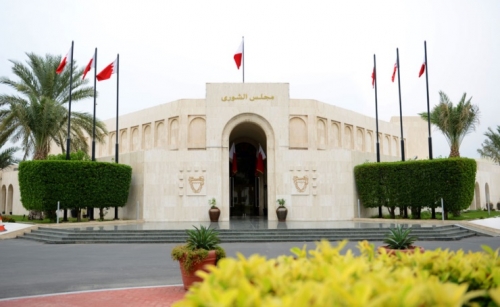 Shura Council marks International Day of Peace
Manama
Shura Council praised Bahrain's efforts to achieve peace and global stability, through the initiative of His Majesty the King , by signing a the declaration to support peace between Bahrain and Israel.
The council issued a statement on International Day of Peace, marked September 21. It noted that Bahrain is working on the continuity of implementing plans and programs to meet the 16th goal of the sustainable development plan, which is related to peace, justice and effective institutions.
This year's theme came under the slogan "Forming Peace Together", to spread sympathy, compassion and hope among all peoples of the world, with their different religions, sects and ethnic affiliations.
The council stressed that this declaration is another step in the Bahrain's path towards coexistence, cohesion, and dialogue, and building diplomatic relations that achieve development in all fields.
Shura Council said that the Kingdom, under the leadership of HM the King, have consolidated the spirit of peaceful coexistence and dialogue between sects and religions, and openness to various cultures and civilizations.