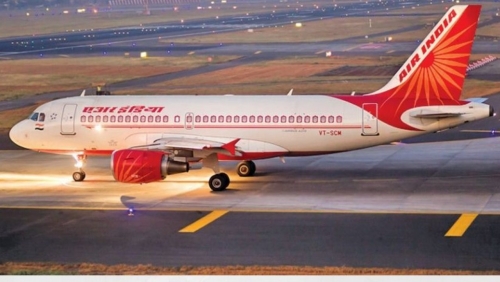 140 expats set to fly back under Vande Bharat mission
TDT | Manama
More than 140 Indians shall return today under the "Vande Bharat" repatriation mission announced by Government of India. The Air India flight is scheduled to depart at 1:05 pm for the capital city of Bhubaneswar in the eastern Indian state of Odisha. Under the Vande Bharat Mission Phase- 4, 14 flights have been scheduled from Bahrain to various destination in India.
Today's flight is the second flight to Odisha, the first flight left for Bhubaneswar on 20th June carrying approximately 145 passengers. The Indian Embassy at Bahrain facilitated the issuance of tickets to the stranded expatriates. To ensure that passengers returns without any health risks, necessary safety protocols have been implemented by Air India and Bahrain International Airport.
A second flight to Bhubaneswar has helped all those who, for some reason, could not undertake the journey earlier, said Bidush Nanda, Vice President of Bahrain Odia Samaj (BOS). Members and volunteers of BOS shall continue with the humanitarian efforts undertaken by the BOS and extend necessary help to the Odia diaspora, he added.
"We are grateful to Government of Bahrain, Government of India and the Indian Embassy at Bahrain for extending necessary help and ensuring the safe return of the Odia diaspora," said Jaideep Jena, Joint Secretary, Bahrain Odia Samaj.