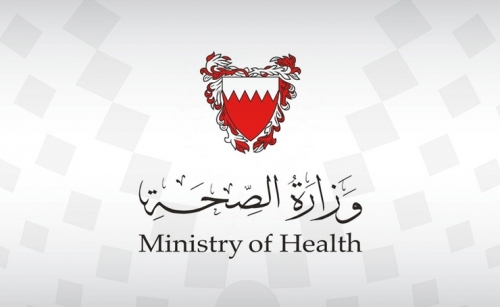 Five COVID-19 deaths in a day
TDT | Manama
The Ministry of Health (MOH) announced the deaths of five patients who succumbed to the coronavirus (COVID-19) yesterday. The victims were an 80-year-old female citizen, three male citizens aged 49, 65 and 66 and one male expatriate aged 44. The Ministry expressed its heartfelt condolences to the victims' families at this difficult time.
Meanwhile, it was announced early this morning that out of 8,141 COVID-19 tests conducted yesterday, 462 new cases were detected. From these, 233 were expatriate workers and 229 were contacts of active cases. There were also 644 additional recoveries from the virus yesterday, the Health Ministry said.
After confirming that the patients were free of COVID-19, they were released from their respective isolation and treatment centres, bringing the total number of discharged in Bahrain to 19,781. The total number of current active cases have reached 5,408, of which 78 are receiving treatment, with 42 in critical condition.
The remaining 5,366 cases are stable out of a total of 5,408 active cases. The total tested increased to 529,242. AlAyyam learned yesterday that 20 General Secretariat employees, and seven deputies and advisors from the Council's Legal Affairs Department were subjected to house quarantine, having contracted the virus. Sources report that preliminary examinations of the seven deputies and the employees were negative.