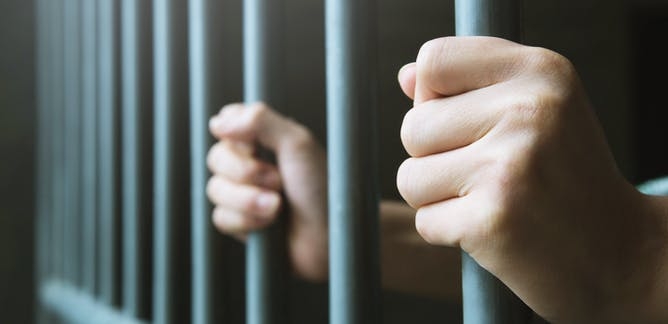 Arab man, his two wives in the dock for forgery
TDT | Manama
An Arab man and his two wives, including a GCC national, were recently sentenced to five years of imprisonment each for forgery. The sentence was announced by the First High Criminal Court after it was proven in court that the second wife assisted the first wife to illegally exit the Kingdom using the former's passport.
According to court files, the second wife, the GCC national, assisted the other to travel with the husband to the UK through Bahrain International Airport using the former's passport, in violation of the Kingdom's immigration laws and regulations.
The trio was charged by the Public Prosecution with forgery by providing incorrect information to a public body (immigration at the airport) and assisting in the process of the woman's illegal exit from the Kingdom.