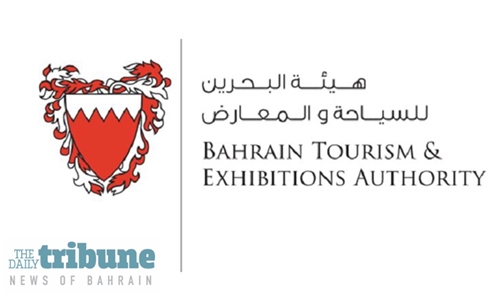 BTEA to open 'Saturday Market' at Bab Al Bahrain
In line with its efforts to develop the local tourism sector and increase its contribution to the national GDP, Bahrain Tourism and Exhibitions Authority (BTEA) is set to host the second edition of its 'Saturday Market', which will be held every Saturday from 9 am to 12:30 pm and from 2:00 pm to 7:00 pm starting from the 25th of January until the 22nd of March 2020, in Bab Al Bahrain at the heart of the Manama Souq.
During the Formula 1 Bahrain Grand Prix 2020, the Saturday Market will be open to visitors for four consecutive days. With its main focus centred on hosting a market where craftsmen can showcase and sell their handicrafts products, the 'Saturday Market' is held at Bab Al Bahrain every winter with an aim of developing the handicrafts sector in the Kingdom.
This year, the event will feature 40 craftsmen specialised in 25 crafts including basket weaving, traditional chests, wooden works, pottery, hand embroidery, henna design, dolls, carpets, cage-making, and crochet among others. In addition, the event will feature live traditional performances, traditional Bahraini food vendors, and activities and play areas for children.
In addition to showcasing the work of local craftsman, the Saturday Market aims to encourage Bahraini youth to engage in craft projects in order to preserve the local handicrafts as a trade which is unique to the Kingdom of Bahrain, BTEA said in a statement issued.
In order to give all participants the opportunity to gain maximum exposure while driving the development of the tourism industry, the participating craftsmen will be alternated regularly throughout the duration of the event, the statement added.
Hosting the Saturday Market comes in line with BTEA's longterm strategy which focuses on developing unique tourism products and further developing the Kingdom's tourism sector and strengthening its position on regional and international levels under the slogan of 'Ours. Yours.', which contributes towards the Kingdom's economy and the 2030 Economic Vision.