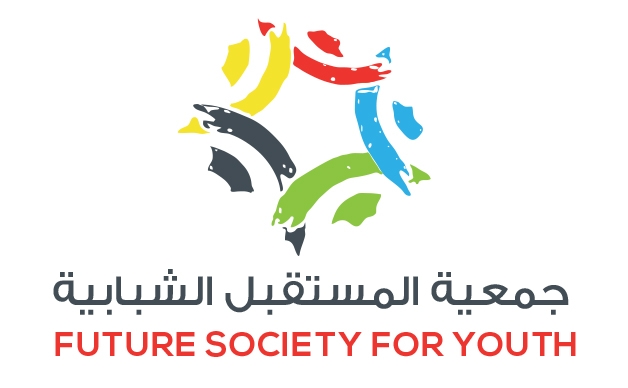 Awareness campaign against childhood cancer launched
The "Smile" initiative of the Future Youth Association, which provides psychosocial support to children with cancer in the Kingdom, has announced the launch of the sixth edition of its awareness campaign "Our Children as Gold", in order to spread awareness of childhood cancer among various segments of society.
The President of the Association, Sabah Abdul Rahman Al Zayani, revealed that the campaign was launched with a recreational activity for the heroic kids of "Smile" on the occasion of returning to schools, and will continue for a whole month. "This year will witness a great development in the campaign, in terms of establishing a real partnership with various public and private sectors wishing to participate in the campaign and support childhood cancer patients in the Kingdom of Bahrain," Mr. Al Zayani said.
"This year, we have decided, through our campaign, to give the private sector as much as possible the opportunity to express their support for the cause of children with cancer, and to encourage them to generate innovative ideas to express this support. "The campaign witnessed a large turnout from private sector institutions this year, such as banks, real estate companies, logistics companies, and others, which will implement various community awareness activities," he explained, "We will remain ready to provide any necessary advice or logistical support."