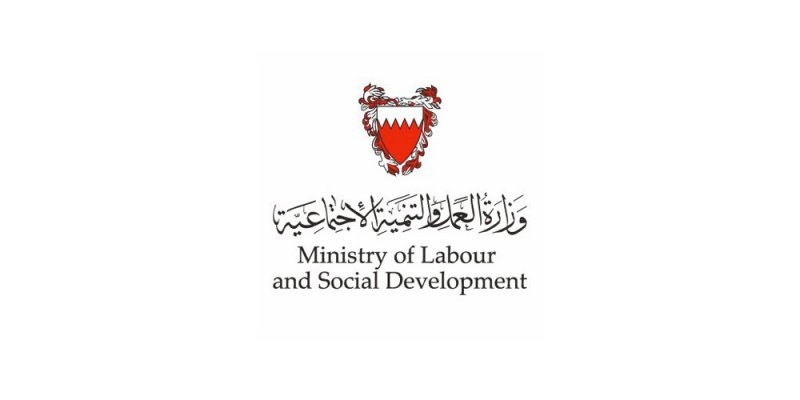 Ministerial resolution shuts down five societies
A ministerial resolution has asked for the shutdown and liquidation of five societies. The societies include social associations, a society for hearing impaired, Islamic society and an orphan care society. An accounting and auditing firm has been assigned to oversee the liquidation process.
"The members of the associations are prohibited from continuing any activity related to the associations. "The associations must hand over all documents pertaining to liquidations to the assigned firm and co-operate with the liquidation process," the Ministry of Labour and Social Development stated. Meanwhile, a prominent society is in dispute with the ministry over its decision concerning its recent elections.
The ministry had stressed that the society was not acting in compliance with the rules during the recent meeting. However, society has disputed the decision. Tribune reported in March about allegations put forward by a lawyer, saying that certain social clubs in Bahrain were 'abusing powers' and were 'discriminating against Bahrainis'. The allegations come amidst multiple lawsuits being filed against members of the executive committee of a prominent social club in the Kingdom.
Members of the executive committee of the social club involved have been sued for abuse of power, discrimination and for unfairly imposing a ban on its chairman. Speaking about the issue, lawyer Hasan Al Ajooz said that many social clubs have been systematically discriminating against Bahrainis. "Some social clubs are excluding Bahraini citizens from discussions and discriminating against them.