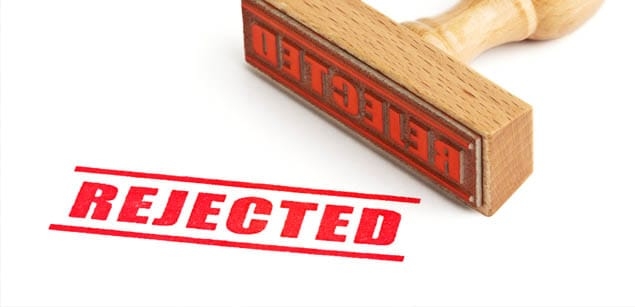 Stepdaughter's murder: Court rejects woman's appeal
A Yemeni woman convicted of beating her 9-year-old stepdaughter to death lost her final appeal yesterday at the Court of Cassation, confirmed Public Prosecution.
Family and Child Prosecution Chief Prosecutor, Ibrahim Al Binjassim, said the court confirmed the seven-year prison term awarded to the woman by the Fourth High Criminal Court on 11 April 2018. The seven-year jail term is the maximum punishment that could be given in situations like this. It's worth noting that the High Criminal Court also called upon the Bahraini legislative body to increase the punishment for "such horrendous acts".
Identified as Zahra Al Hasisi, the victim died at the King Hamad University Hospital on 30 July 2016. Internal haemorrhage caused by brutal physical assault was cited as the reason. The fourth grader also had injuries from years of abuse, including burns on her back and neck.
The medical examiner who carried out Zahra's autopsy told the court that the kid suffered brutal violence for years. Zahra lived with her father, stepmother, three siblings and two step-siblings at an apartment in Hidd since 2013 after the father was granted her custody by a Yemeni court.
The girl's father, a Bahraini of Yemeni origin, was also tried for the same charge but was acquitted for lacking evidence.