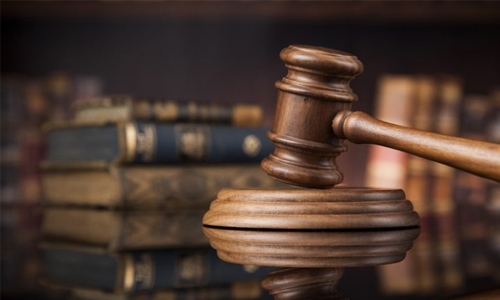 Attempted murder of police officers: Court rejects appeal
The High Criminal Court has denied the appeal of a man convicted of attempting to murder police officers. Fifteen suspects were tried along with the appellant in the case, in which the appellant was handed down life imprisonment. The suspects, according to investigators, agreed with his accomplices on a social media platform to create commotion in Adhari to attract police officers and then attack them with firebombs.
Court files say, a group of 30 men gathered in Adhari on that day and set 20 tyres on fire at the scene. The rioters also stood ready with firebombs and iron rods to attack the police officers, who would reach the scene. The suspects, later confessed that they intended to create as many casualties as possible. The men also wore face masks to conceal their identities. However, their plan failed when the cops managed to set out the fire quickly and started chasing them.
Two police officers were injured in the action, while a police vehicle was set on fire and destroyed completely. The incident also re - sulted in disrupting traffic flow in the area for several hours. Investigations uncovered the identities of 18 men implicated in the case. Sixteen were given life in prison, while two received 10-year jail terms.