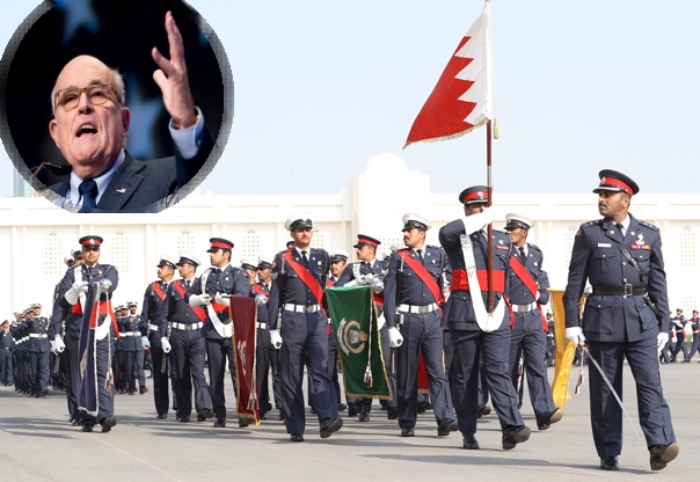 Former mayor of New York to help train Bahrain Police
Former Mayor of New York City, Rudolph William Louis Giuliani's security firm has signed an agreement to train Bahrain's Police Force.
The security and consulting firm known as Giuliani Security and Safety is owned by Mr Giuliani who currently holds the position of President Donald Trump's personal attorney.
The 74 year-old American politician, attorney, businessman, and public speaker revealed that talks regarding the training program began in the second half of 2018.