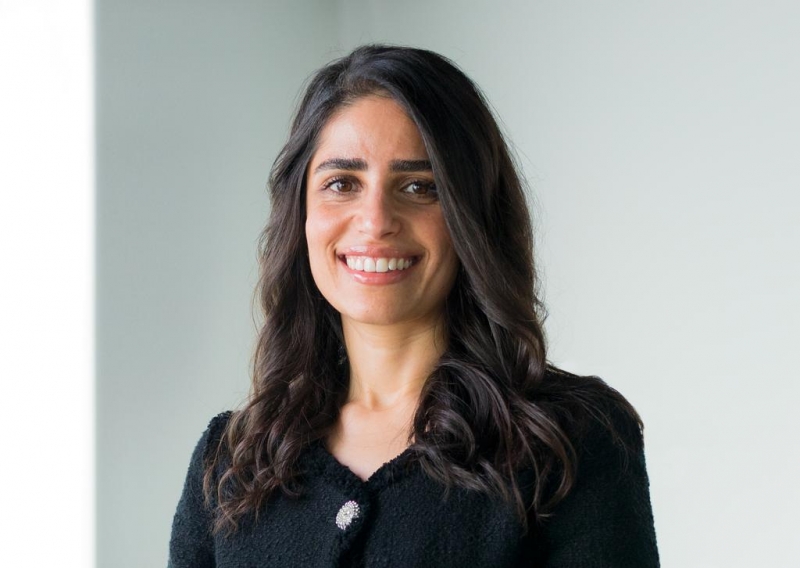 Al Waha fuelling Bahraini startups
As the Global Economic Congress draws to a close, the $100million Bahrain-based Al Waha Fund of Funds, launched in 2018 with the aim of driving greater venture capital investment across the MENA region, has revealed that two Bahraini start-ups are benefiting from investments it has made into local venture capital funds.
Al Waha has invested in five funds from across the region and beyond that include BECO Capital, Middle East Venture Partners, 500 Startups, and European fund manager Finch Capital. Through the guidance and support of Al Waha, the funds have chosen to set-up a presence in Bahrain to help support the local eco-system and help build venture capital capability.
Al Waha Fund's underlying portfolio managers and VC network have a good pipeline of deals emerging from Bahrain with one investment already made by 500 Startups in Inagrab, a platform that helps retail businesses scale their business with the help of AI and big data analytics.
Another VC, Faith Capital, part of Al Waha's wider network of VCs, is also investing in Inagrab through Middle East venture partners, in Eat APP, an online reservation service co-founded by Bahraini entrepreneur Nezar Kadhem. Inagrab has received seed funding from the Bahrain Development Bank before receiving fresh funds from the VC.
Speaking to Tribune, Areije Alshakar, Al Waha Fund Manager, said, "This is more evidence that our approach of building a fund of funds to attract VCs to register here and support the Bahrain ecosystem and the wider regional technology community is working.