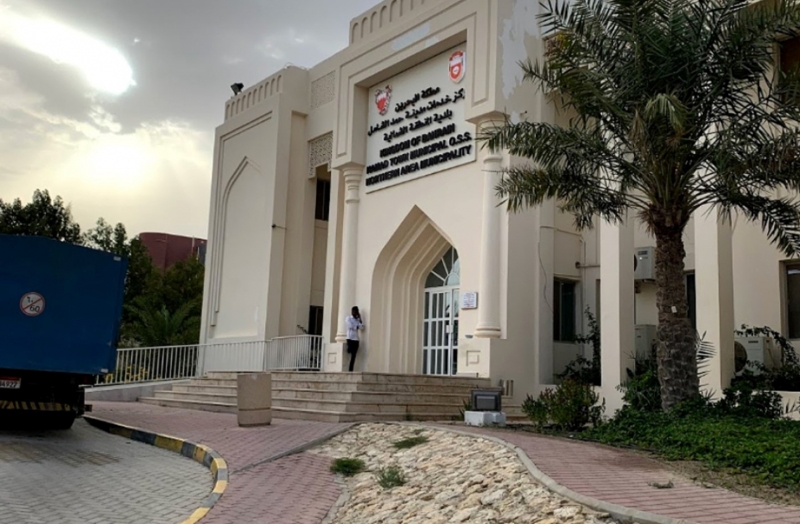 Complaint filed with police after councillor films municipality bldg
Members of the Northern Municipal Council yesterday condemned the Northern Area Municipality for lodging a complaint with the police against a council member, who filmed the municipality's building. The members said, during their weekly meeting, yesterday that the municipality's action is considered as trivializing the council's supervisory role, which is a right granted to them in the municipal laws, in order to provide best services to citizens.
"The Northern Municipal Council considers the complaint submitted by the Northern Area Municipality to be a violation of the powers of council members and their supervisory role in the reformation of any flaw with regards to services," members said in a statement. "Municipal councils are a result of the reforming project launched by HM the King and the municipality should implement the decisions and recommendations of municipal councils as per the law," they added.
This comes as the municipality lodged a complaint against a council member who took a video of the municipality's building in the early hours of Wednesday. However, the municipality clarified in a press statement that it was "unaware" of the identity of the person filming the building, clarifying that the complaint was a "precautionary measure" considering that the building belongs to a governmental institution.
The statement read: "The municipality has reported the incident to the Northern Governorate Police Directorate as a precautionary measure since the municipality building is a government building and all official procedures must be taken with regard to these security matters."