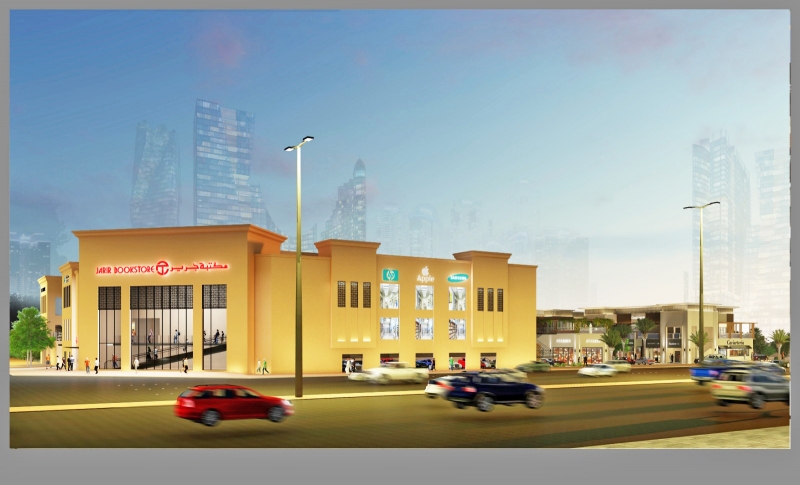 Jarir Bookstore to open BD4m outlet in the Kingdom
Jarir Bookstore, the largest retailer of books and consumer electronics in Saudi Arabia, will open a branch in the Kingdom next year. Jarir Chief Operating Officer Nassir Al Ageel noted Seef District as the best location for their new branch, due to its attractive investment environment.
"The area is considered to be the prime tourism and commercial destination for residents and tourists in the Kingdom, and we believe this showroom will contribute to the overall sales growth of Jarir, which will reflect positively on our shareholders," he added. Al Ageel indicated that the amount of investment in this showroom is around $10 million (BD4 million), and it should contribute to providing many job opportunities in Bahrain.
The company will initially employ 40 Bahrainis, but the figure will go up to 70 depending on business development, he said. He added that the new showroom will be the ultimate destination for the lovers of latest technology gadgets and books, as it will offer a very wide range of office supplies, school supplies, English and Arabic books, arts and crafts, smartphone and laptops and their accessories, and video games.