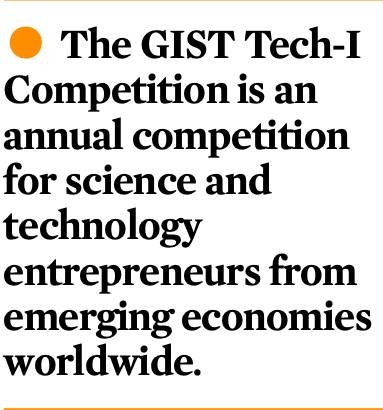 US envoy honours contest winners
The US Ambassador to Bahrain, Justin Siberell honored the winners at an award ceremony held for the eighth annual Global Innovation through Science and Technology (GIST) Tech-I Competition.
The GIST Tech-I Competition is an annual competition for science and technology entrepreneurs from emerging economies worldwide.
Aspiring innovators submit their ideas and startups online which are then reviewed by experts before they enter a global public vote to pick the top entrepreneurs, who compete in the Tech-I finals.