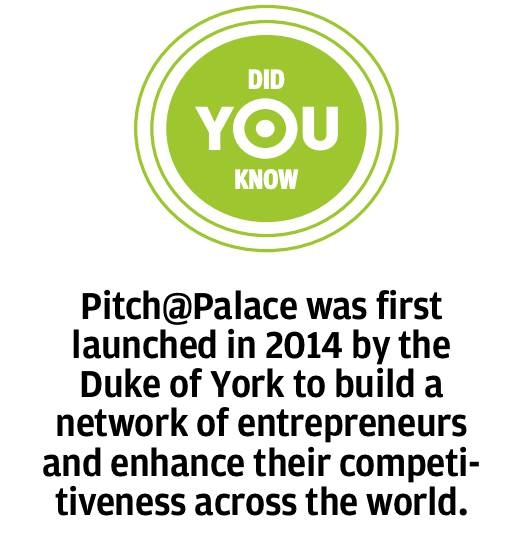 Bahrain to host Pitch@Palace in November
Tamkeen has announced the date of the second Gulf edition for "Pitch@Palace" competition, during the Global Entrepreneurship Congress (GEC) Bahrain 2019.
To be held under the patronage of His Royal Highness Prince Andrew, the Duke of York, Pitch@Palace GCC 2.0 will be organized in the Kingdom for the first time in November 2019, it is learned. Pitch@Palace was first launched in 2014 by the Duke of York to build a network of entrepreneurs and enhance their competitiveness across the world.
The second Gulf edition will be attended by various participants from across the GCC, including the local qualifiers from the recent Bahraini edition, in which six entrepreneurs won the competition including the winner of the People's Choice Award. The competition, held in partnership with the Labour Fund (Tamkeen), aims to enhance the entrepreneurial environment by providing a platform of support and consultancy, networking with entrepreneurs from around the world, and providing an entrepreneurial experience via regional and international opportunities and exposure to global markets.
The announcement made by Dr. Janahi during the GEC 2019 event represents a promising opportunity to celebrate the Kingdom's achievements in supporting the entrepreneurial ecosystem.