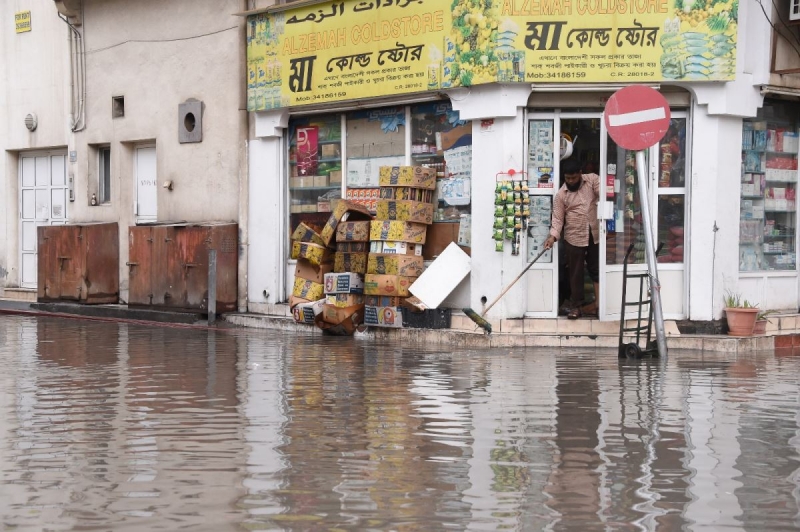 Plea to compensate citizens affected by flood
The Council of Representatives yesterday submitted an urgent proposal to "fairly" compensate citizens affected by the recent torrential rains before the advent of the Holy Month of Ramadan (first week of May).
One of the presenters of the proposal, MP Abdullah Al Dossary said: "Today, we urgently demand compensation for citizens affected by these rains, especially with the close advent of the Holy Month of Ramadan. "All people know the obligations of the month of Ramadan, and those affected by the rains will be overburdened. We need a swift decision."
The Parliamentarian also demanded Works, Municipalities Affairs and Urban Planning Ministry to dedicate more efforts to list those affected by heavy rains.
He added: "The ministry must co-ordinate and co-operate with municipal councils because the councils have the names of all those affected." For his part, MP Mohammed Buhamood stated: "The heavy rains have stirred social media networks in the Kingdom, as it caused a wave of anger and sarcasm at the same time among citizens.
Mr. Buhamood, who chaired the Northern Governorate Municipal Council between 2014- 2018, said: "Compensation mechanisms are known to the Ministry. These cases are related to the existence of inadequate infrastructure."