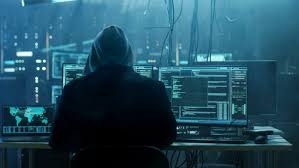 Cybercrime suspect arrested for intention to harm national security
Information from the Cyber Crime Directorate led to the arrest of an individual found guilty of circulation of rumors intended to harm national security.
The man circulated the false rumors through his own social media accounts.
Upon receiving information from the Cyber Crime Directorate, the Public Prosecution began investigations which revealed that the individual had published on his social media account information questioning the government policies and its external relations, in addition to circulating false information that would undermine confidence in the coalition forces' capabilities and that their successes are mere false and misleading.
After being questioned by the Public Prosecution, the man has been ordered to be remanded in custody pending further investigation after charging him with circulating false and malicious news and rumours in wartime that would weaken the social cohesion and damage the national security and public order.