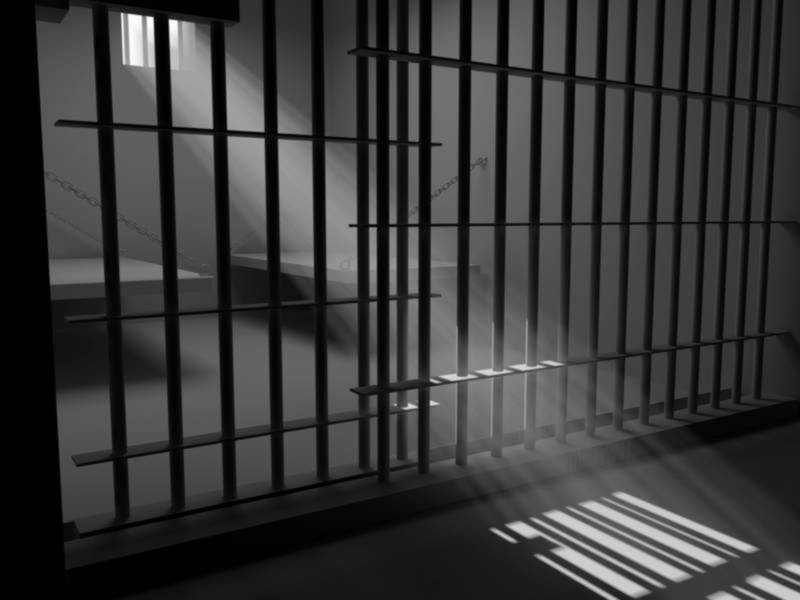 Nine sentenced for forming terror group to attack cops
Nine men formed two terrorist groups in a bid to make and use weapons to use them against police officers, the court heard. The nine are said to have attacked police officers' positions in Janabiya with a home-made gun.
Their attack was thwarted, and the first and second defendants were arrested at the scene. Apart from the gun, they were in possession of bullets and materials used in making improvised weapons.
Further investigations found that the third defendant was the one who gave the gun to the second defendant and encouraged him to use it against police officers. In addition, it was discovered that the three men were part of two terrorist groups, from whom nine members were busted, including the first and second defendants who were nabbed at the scene.