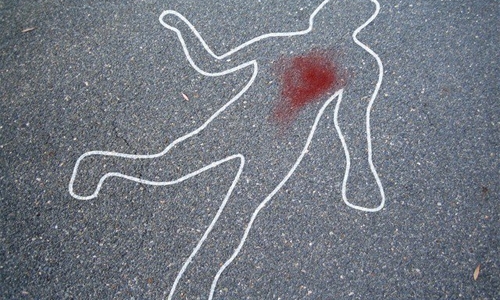 Hearing begins in youth murder case
Manama : The High Criminal Court yesterday began hearing in the torture and murder of an 18-year-old youth allegedly by four men who thought the young man was a 'police informer'.
According to court files, the third defendant told prosecutors that one of his co-defendants informed him that the victim was snooping for the Ministry of Interior after they witnessed the youth participating in a demonstration in front of the residence of Isa Qassim.
The victim was a friend of the fourth defendant, so they took advantage of their friendship and lured him into a building under construction, where they brutally tortured and threw him in an isolated place.
The coroner report showed that he suffered severe injuries on his head, lungs, chest and tummy. The defendants have been accused of beating the victim to death.