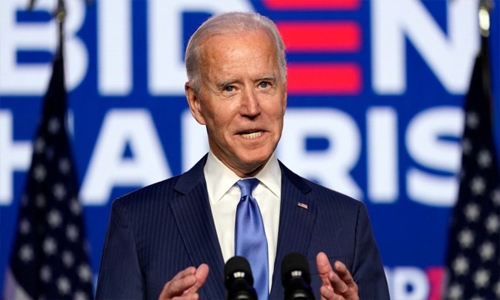 US supports two-state solution in Middle East
Agencies | London
The Daily Tribune – www.newsofbahrain.com
US President Joe Biden's administration supports a two-state solution between Israel and the Palestinians and will overturn several Trump administration decisions, the acting US envoy to the United Nations assured the Security Council yesterday.
The Palestinians want a state in the West Bank and Gaza Strip with east Jerusalem as its capital, all territory captured by Israel in 1967.
However, under a failed peace proposal by former President Donald Trump, Washington would have recognised Jewish settlements in occupied territory as part of Israel.