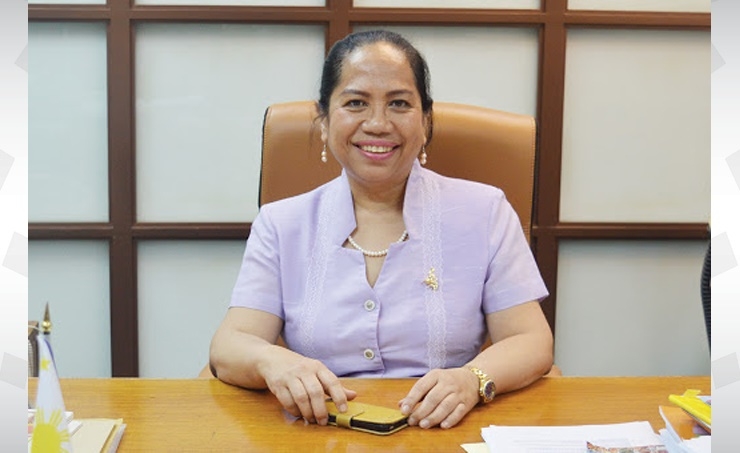 Philippine ambassador to Lebanon dies from coronavirus
Manila
The Philippines' ambassador to Lebanon passed away Thursday due to complications from COVID-19, the Department of Foreign Affairs said.
Ambassador Bernardita Catalla led the voluntary mass repatriation of Filipinos in Beirut since December, the agency said in a statement.
In her 27 years as a diplomat, Catalla served as Consul General in Hong Kong and held key posts in Kuala Lumpur and Jakarta, the DFA said.
"Bernie, as Ambassador Catalla was fondly called, has always lent a helping hand, to her family, friends and colleagues," it said in a statement carried by ABS-CBN News.