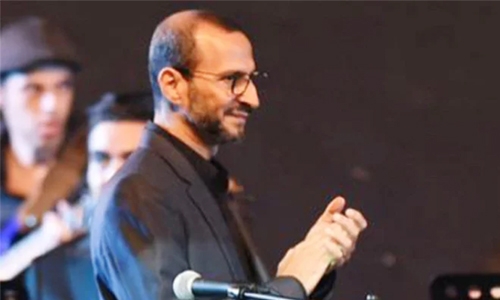 Two new academies to boost arts, heritage and music
Saudi Arabia is to set up arts academies, including two in the next two years, offering a step toward academic qualification and enlarging the Kingdom's footprint in heritage, arts and crafts, and music. The initiative is part of the Ministry of Culture's Quality of Life programme.
The minister, Prince Badr bin Abdullah bin Mohammed bin Farhan, said investment in "capacity building" was one of the most important elements in encouraging the cultural sector, which enjoyed unlimited support from King Salman and Crown Prince Mohammed bin Salman.
The Kingdom was rich in diverse arts, talents and artistic production, Prince Badr said, and the academies would be a first step toward academic qualification in the arts within the Kingdom. One academy specialising in heritage and traditional arts and crafts will start receiving applications in autumn 2020, targeting 1,000 students and trainees in long- and short-term programs. A second academy dedicated to music will receive 1,000 students and trainees from 2021.
The music academy in particular will be "the core of music production and talent development in Saudi Arabia," Saudi musician, composer and producer Mamdouh Saif said. The music industry was a large and diverse field, Saif said, and education was crucial. "The academy is the right place to launch the music industry in Saudi Arabia, and it will have a significant impact on Saudi youth, and young people in surrounding countries," he said.