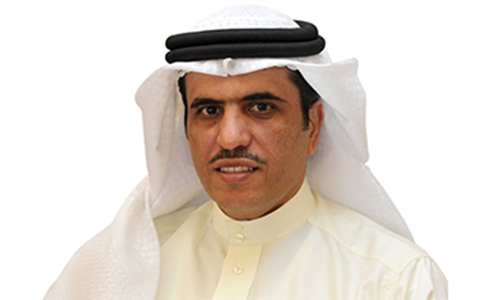 Information Minister Ali Al Romaihi, the Board of Trustees Chairman of Bahrain Institute for Political Development (BIPD), commended the efforts of the Kingdom of Saudi Arabia, under the leadership of Custodian of the Two Holy Mosques King Salman bin Abdulaziz Al Saud, in caring for the pilgrims and facilitating performance of their religious rituals in an environment of comfort and spirituality.
In a statement to London-based Al Sharq Al Awsat newspaper, the Information Minister expressed thanks and respect of the Kingdom of Bahrain and the Islamic World for the efforts made by the Saudi authorities to ensure security and comfort for the pilgrims and provide them with the needed facilities to perform their religious rituals easily and safely.
He pointed out the remarkable extension projects of the Holy Mosque and sacred sites as well as development of the infrastructure and healthcare services. Mr Al Romaihi underlined the high status of the Kingdom of Saudi Arabia for all Muslims, stressing the advanced facilities and comprehensive and renewable equipment provided for the pilgrims to facilitate performance of their religious rituals in the most sacred site.
He also affirmed that the Kingdom of Saudi Arabia has always been giving throughout history the most wonderful lessons in good organisation, hospitality, serving the pilgrims and promoting security and justice. He also lauded the kingdom's efforts to foster moderation, Arab and Islamic solidarity, tolerance and peace while confronting courageously and decisively all plots against the Arab and Islamic nation.