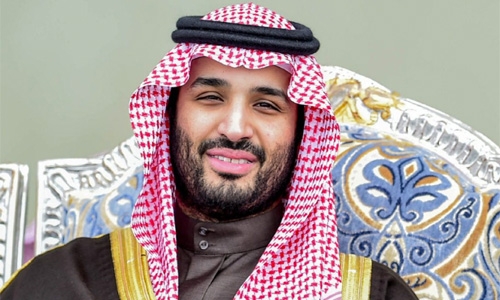 Saudi king's son named crown prince
Riyadh : Saudi Deputy Crown Prince Mohammed bin Salman has been appointed as crown prince, replacing Prince Mohammed bin Naif, a royal decree carried by the Saudi Press Agency (SPA) said on Wednesday.
The decree issued by King Salman also appointed Prince Abdulaziz bin Saud bin Naif as interior minister, a post held by the former crown prince.
According to the SPA report, Mohammed bin Salman was chosen as crown prince by 31 out of 43 members of the Kingdom's succession committee.