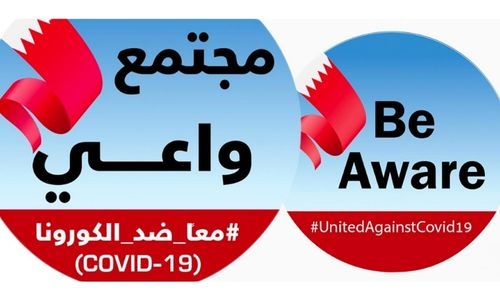 Be Aware of the hidden opportunities!
U-TURN WITH U.K

With the arrival of COVID-19 vaccinations, governments and health organisations worldwide have swiftly implemented vaccination programs.
In addition, to keep track of vaccinations and facilitate easy access to vaccination certificates, numerous countries have launched COVID-19 vaccination applications.
Thanks to the BeAware Bahrain mobile application, which functioned flawlessly and continuously without interruption, individuals' lives have been made more accessible during the pandemic.
It was an easy-to-use application that helped many people.
However, as more individuals get vaccinated against COVID-19, there is a growing need to add other vaccination details to the BeAware Bahrain application.
First and foremost, ensuring that the BeAware Bahrain application can handle multiple vaccination records for an individual is essential.
For example, many individuals have received vaccinations for diseases such as measles, mumps, rubella, polio, and hepatitis A and B.
Therefore, including these vaccination records in the BeAware application would provide a comprehensive view of an individual's vaccination history.
Furthermore, including vaccination details for prevalent diseases in specific regions or countries would be helpful.
For instance, people travelling to countries with high rates of yellow fever, meningococcal disease, or Japanese encephalitis must receive vaccinations before entering these countries.
Including these vaccination details in the BeAware, application would assist authorities in determining whether an individual has been vaccinated against these diseases, thereby preventing outbreaks.
The mobile application should also include vaccination details for seasonal influenza-related diseases.
Many countries have annual influenza vaccination programs, and including these details in the BeAware Bahrain application would enable easy verification of an individual's vaccination status.
In addition, this information would also be helpful for healthcare professionals in understanding an individual's susceptibility to seasonal diseases and providing appropriate treatment.
Most young people who travel abroad to pursue their education must provide a vaccination certificate to their university.
Usually, maintaining the sheet provided by the Ministry of Health for an extended period takes work.
Therefore, if we can include all vaccination details in the Be Aware application, it will be beneficial when migrating to a foreign university.
In conclusion, adding other vaccination details to the COVID-19 application would provide a comprehensive view of an individual's vaccination history and help prevent outbreaks of other diseases.
However, ensuring that the application adheres to data privacy laws and protects personal information is crucial.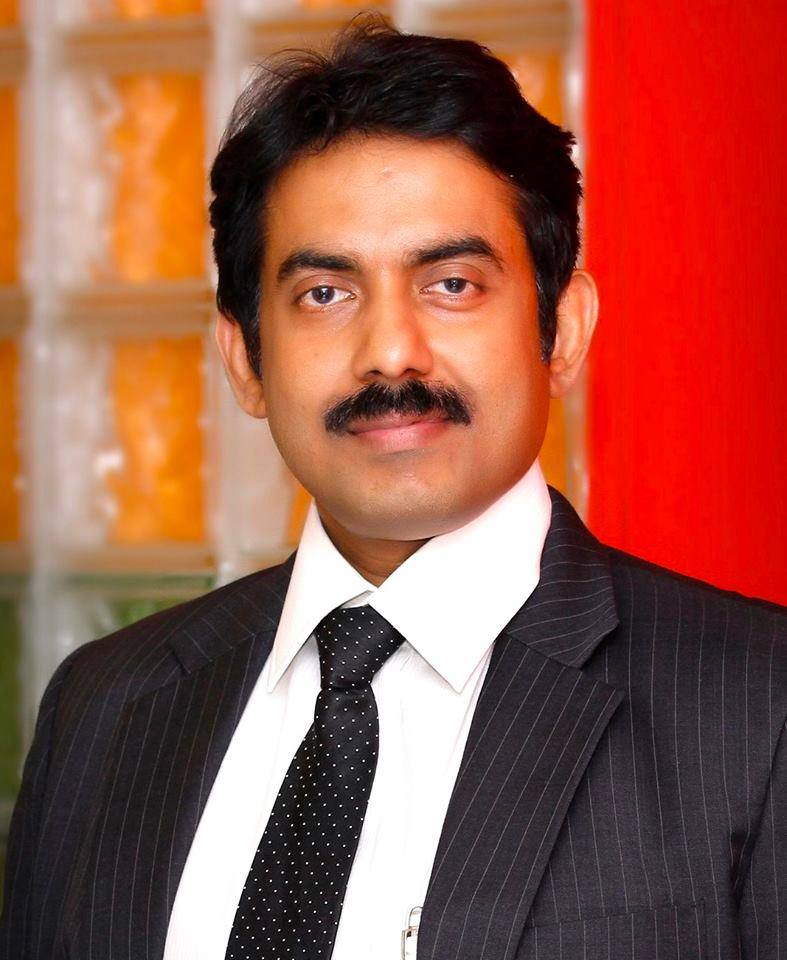 P. Unnikrishnan is the Chairman and Managing Director of The Daily Tribune