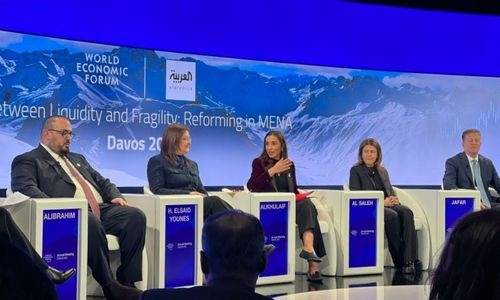 Bahraini women empower sustainable development
By Captain Mahmood Al Mahmood
A powerful Bahraini voice at the recently concluded World Economic Forum in Davos was that of the Minister of Sustainable Development, Noor bint Ali Al Kulaib.
The ministerial post is a recent addition to the Bahrain Cabinet and the result of HRH the Crown Prince and PM's investment of thought and keen commitment to meet the Kingdom's environmental promise – net zero by 2060 and reduction of emissions by 30% through investing in decarbonisation and energy efficiency initiatives.
Sustainability and environmental balance are hot button topics in the world today.
In the GCC, countries are seeking to change the way our cities function - from green national budgets, to making cities and transport sustainable, to waste management and plastic alternatives, change at every level will be required to effectively combat the climate emergency.
While Bahrain is relatively smaller, I think we shall see the rise of a new executive role in the private sector – the CSO or Chief Sustainability Officer.
Until about a decade ago the role had no boardroom presence and was buried two or three tiers down or limited to heading up sub-committees.
But when we have a Minister of Sustainable Development, can a CSO be far behind? Today, CSOs are reporting directly to the CEO and playing a key role in reshaping operations, strategy, culture, and leadership, connected to all parts of the business; sustainability affects every sector and business function.
Since research shows that women's behavior as consumers and investors shows more concern about climate change than men and that women are the most likely changemakers for climate action in economic areas from corporate leadership to product development, I believe we are at the cusp of a new leadership role for women in the corporate world.
Bahrain has set the ball rolling by bringing in diversity and new thought to the Cabinet. Will private sector follow suit?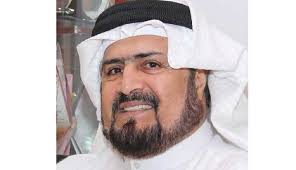 Captain Mahmood Al Mahmood is the Editor-in-Chief of The Daily Tribune and the President of the Arab-African Unity Organisation for Relief, Human Rights and Counterterrorism