More Bahraini women need to paricipate in labour unions
By Captain Mahmood Al Mahmood
As Bahrain celebrated its triumphs and examined its future goals and challenges in the arena of female emancipation on Bahraini Women's Day, a call has gone out for more women to participate in labour unions.
The role of Bahraini women (as well as expat working women – Bahraini labour law allows expats also to contest in labour union elections) is important because of the increasing presence of women in the workforce.
All over the world, women's participation in unions is seen as beneficial for several reasons.
Unionised women have greater earnings - 30.9 percent more per week according to studies —and higher rates of health insurance coverage than non unionised women.
Of course, in Bahrain our priorities are different because we have universal healthcare and our labour laws mandate equal pay and excellent maternity benefits.
It is true that the central idea of women's participation in Bahrain's progress is that they should simultaneously discharge their important familial duties, unlike in many countries where working women have to compromise on their key roles as mother, wife and carer of the family.
However, we still have many significant goals to meet – equal financial and training access for women to progress in the workplace, for example and the removal of the last vestiges of gender bias in the workplace.
More importantly, a new generation of girls and young women need to see their older generation take on leadership roles in the workplace and to articulate their rights.
As an emergent democracy, Bahrain's leadership places a lot of emphasis on the vox populi – the voice of the people.
Labour Unions are spaces where these can be exercised for the greater good and are training grounds for a rich political discourse.
As we head into 2023, I hope we see and hear more women union leaders' voices in the area of labour discussions.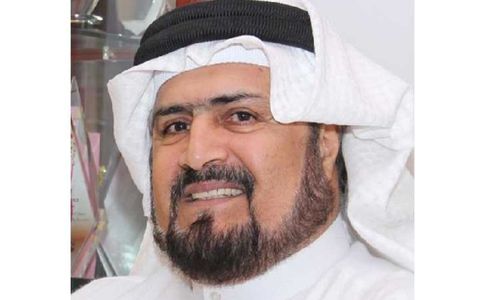 Captain Mahmood Al Mahmood is the Editor-in-Chief of The Daily Tribune and the President of the Arab-African Unity Organisation for Relief, Human Rights and Counterterrorism