Counting our future blessings
By Captain Mahmood Al Mahmood
We are all rejoicing that the pandemic is behind us. Unmasked and with a song on our lips, we roam the streets, gathering in crowds for iftar and ghabga, uncaring of the warnings by experts that while the worst is over, we must still exercise caution.
Now comes a new warning, one that has shaken the lives of millions of people to the core and holds the potential to touch ours as well – in the aftermath of the pandemic years, two countries, Lebanon and Sri Lanka, have been pushed to the brink and declared bankruptcy.
According to the World Bank, 500,000 people in Sri Lanka have fallen below the poverty line since the COVID-19 pandemic struck, food inflation has also hit a record 21.5 per cent.
In the case of Lebanon, while the pandemic has hurt the country's economic structure, what has devastated it most is another dangerous virus: corruption.
Lebanon is embroiled in massive corruption charges and has amassed over a $90 billion debt that it is not capable of paying.
Meanwhile, the GCC countries which only recently began a thaw of cold ties with Lebanon, have agreed to provide economic aid to the country once touted as the epitome of sophistication, the "Paris of the MidEast" and the hub of innovation, enterprise and creativity.
The reason I am writing about Lebanon and Sri Lanka's economic woes is to highlight the fact that even while humankind obsessed over the pandemic, the old sins of corruption and greed have been active and laying the foundation for their crumbling empire amid the ruins of the COVID-19 playground.
Ultimately, when we look at countries like Bahrain, what are we thankful for? It is not just that our leaders guided us so skillfully through the treacherous rocks of the pandemic in terms of healthcare and economic recovery.
It is that they showed true leadership and selfless vision in preparing for the aftermath of the pandemic, painting a picture of hope and promise from the bleakest situation. We are blessed indeed.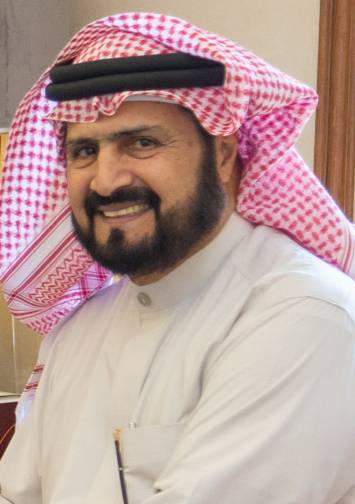 (Captain Mahmood Al Mahmood is the Editor-in-Chief of The Daily Tribune and the President of the Arab-African Unity Organisation for Relief, Human Rights and Counterterrorism)