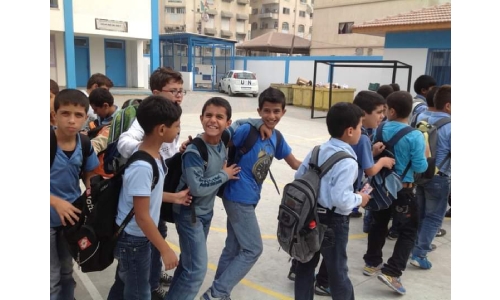 Between the two countries, there existed a bridge…
By P. Unnikrishnan
A small group of mourners clustered under the boughs of several towering beech trees. Nearby stood an old masjid, under an arched canopy formed by a black mulberry tree. Something was written in carved letters on the stone, placed above the doors of the masjid, but it was unreadable. And all I could see was a group of people, some standing in absolute silence and the rest praying.

"It is a usual scene over here," my friend, who was, like me, part of the Bahraini delegation, told me in a muffled voice. I was in Gaza for the opening of a preparatory boys' school built by the Kingdom's Royal Charity Organization.
While walking through the corridors of the school I met an English teacher who spoke to me about their problems in length. "I am not able to meet both ends as I have 14 kids. We decided to have more kids because we have no guarantee that how many would survive." I could read the fear, dominating his eyes.

All of a sudden, thoughts of the 'Hello Peace' project filled my mind with renewed hope. It's a joint project by Palestinian and Israeli parents, nearly 400 of them, who have lost their children or any close family member in the conflict.
This project enabled any peace-loving Israeli or Palestinian to simply pick the phone and ring someone "on the other side" and talk about peace, and that too at no charge. "Hello Peace" is based on an automated telephone system using an interactive voice response.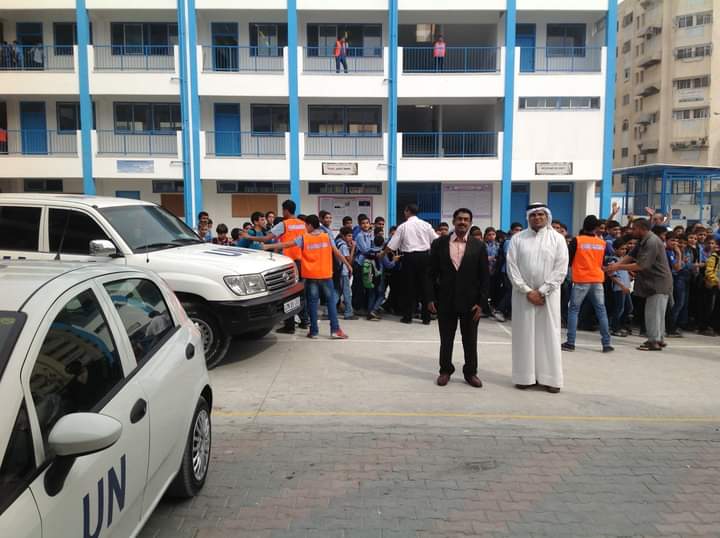 After dialing 6364, one would identify himself/herself as an Israeli or Palestinian before expressing their desire to engage in a conversation after revealing their personal profile.
A computer-linked network would automatically connect them to someone "on the other side" who fits the profile and has expressed willingness to talk.
More than 210,000 conversations have been placed through this system, which has had an extraordinary response. This gives clear evidence that many Palestinians and Israelis wanted peace and stability in their countries.

If anyone cites religious differences as the sole reason behind the conflict, I would abruptly reject that observation. All religions have common grounds, but it is the differences that are being highlighted. All religions are deep-rooted in philosophies that emphasize the mysteries of life and death and the quest for happiness in the face of suffering.
Unfortunately, the religious differences created more divisions within communities and societies, perpetuating intolerance and leading to violence.
The world would be a better place if there were greater religious tolerance. But the question always remained - who will start the foundation for building such a bridge between these two countries? Many had the fear to touch this sensitive matter ignoring the fact that conflict has claimed more than 14,000 lives since 1987.

I have always resorted to a belief that honest communication and empathy could build roads of hope into the darkest of situations, which might seem insurmountable and reconciliation impossible. The story of Patrick Magee and Jo Barry would further cement this belief.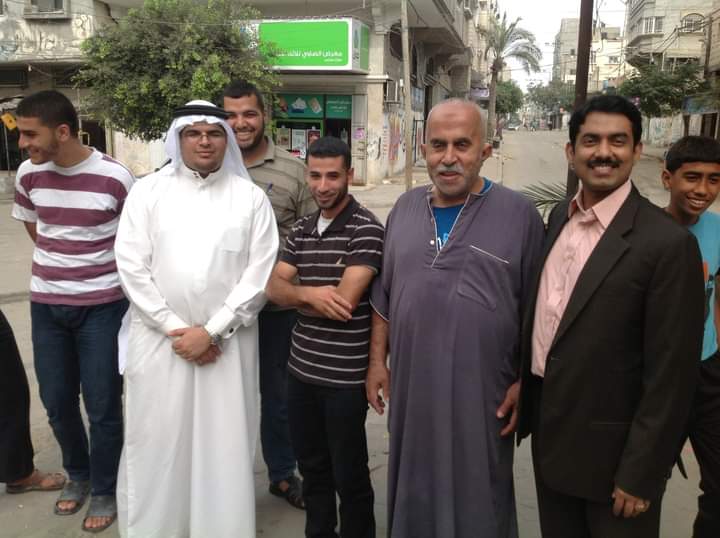 Patrick Magee was an Irish Republican Army affiliate, who sought freedom for Northern Ireland from the United Kingdom. In 1984, he planted a bomb in the Grand Hotel in Brighton targeting Margaret Thatcher and her Cabinet colleagues. Though Thatcher escaped unhurt, five prominent individuals including parliament member Sir Anthony Berry were killed in the attack.

Patrick was arrested and sentenced to a minimum of 35 years in prison. Upon Sir Anthony's death, one of his daughters, Joanna Cynthia Berry committed her life to the peaceful resolution of the conflict. In 1999, in line with the Good Friday Accords, Patrick was released from prison after serving only 14 years. Upon knowing the news, Jo Barry sought an appointment with Patrick, who was initially reluctant to meet her.
But she persisted and the meeting became a reality. It culminated in a physical act of reconciliation as they hugged each other and Patrick expressed his apology. "They were at the beginning of a long journey, which continued in the form of countless meetings between them."
They made multiple public appearances and in 2009 they started a not-for-profit together called "Building Bridges for Peace". Jo Barry is undoubtedly one of the exceptional human beings, who gave importance to the lives of millions affected by the conflict while ignoring her personal emotions.

Years later, when I landed in Israel as a part of the first Bahraini delegation, I was very much curious to hear and understand the perceptions and issues from the other end as well. We had chances to interact with the top officials from Israel, surprisingly, some of them were very open and keen to find an immediate solution for the long-lasting problem. "It is time to solve the conflict and find peace. We have more than one million Muslims living in Israel and they are our brothers.
What we must seek is peace and economic prosperity and not conflict. We shouldn't be wasting money on defence," said one of the senior-most members of the Israeli Government during a private interaction. I could feel honesty in his words. All I could sense was there were many, who were keen on resolving the matter and their intentions were honest.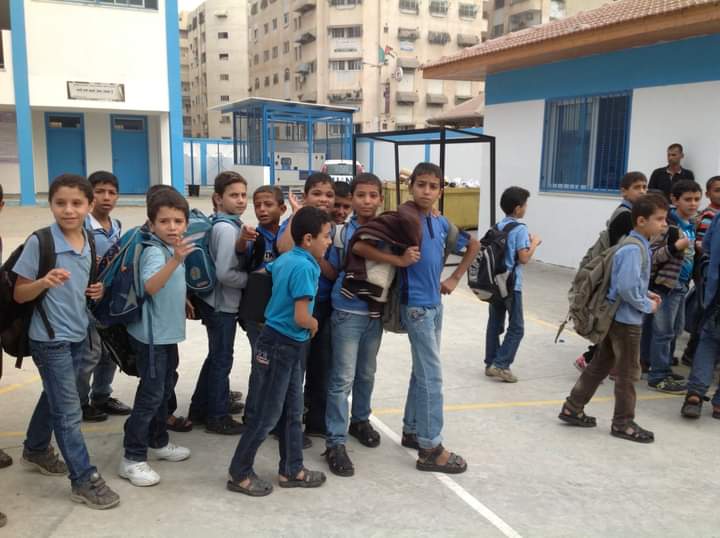 I may be one of the few expatriates who had the rare opportunity to be a part of the Bahraini delegation to Gaza as well as to the State of Israel. I could witness the empathy, care and support given by the Bahrain government to Palestinians. The Kingdom of Bahrain has consistently supported the Palestinian cause since the catastrophe of 1948.

'The Peace to Prosperity' workshop organized by the US government and hosted by His Royal Highness Prince Salman bin Hamad Khalifa, the Crown Prince and Prime Minister showcased many new ideas to improve the overall economy of Palestine. It was a clear roadmap to resolve many of their financial issues.

I am really proud of the bold steps taken by His Majesty for normalizing the ties with the State of Israel. It is definitely a confident and timely decision that will be recorded in history forever. In fact, the Kingdom managed to create a hidden bridge to connect and correct, between the two countries. Maybe Bahrain is a small country, but certainly, it is a country with a big heart; a heart to understand the problems of those suffering, a heart filled with empathy towards the poor and needy, a heart to care and protect its citizens, and also, a heart to unconditionally love the expatriate community. A traveller to more than 50 countries, I did not see any other place where expatriates get the kind of respect, dignity and religious freedom they receive in the Kingdom.

The steps and efforts from the part of the Kingdom to resolve a 54-year-old conflict are beyond any reckoning. This has been the biggest and long-lasting political problem that exists in the present century. If the Nobel Peace Prize Committee is monitoring world happenings, they can't have selective blindness towards the Kingdom's efforts to uphold peace and security in the region.
Mr Unnikrishnan (left) with HE Dr Shaikh Abdulla bin Ahmed Al Khalifa, Derasat chairman and Bahrain's Political Affairs undersecretary. The photograph was taken inside the first Bahrain flight to Israel.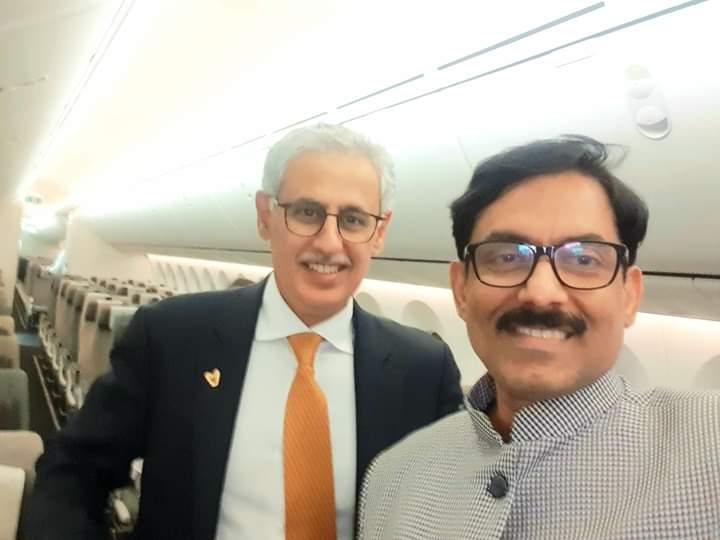 Mr Unnikrishnan (right) with Bahrain's Industry, Commerce and Tourism Minister HE Zayed bin Rashid Alzayani.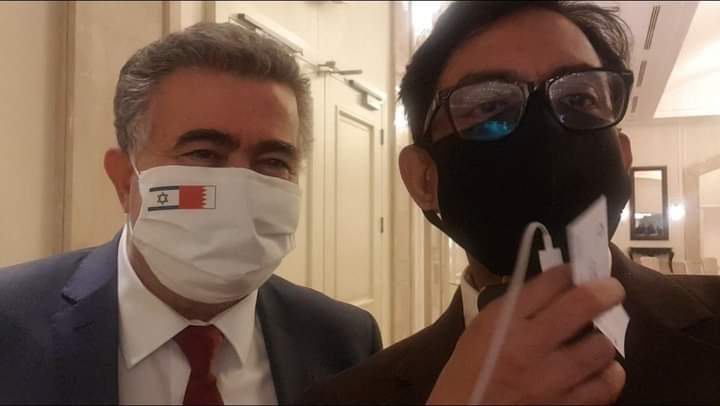 A selfie with the then Israeli Minister of Economy and Industry HE M K Amir Peretez.