Let's speak, see & hear more about special needs
By Captain Mahmood Al Mahmood
We have just marked International Day of Persons with Disabilities on December 3 and sadly, the noise we made about this important matter was more akin to a squeak than a roar.
If you look at the brouhaha surrounding every other special day whether about health or gender rights or human conditions such as domestic violence and migrant rights – all worthy and thought-provoking causes, I hasten to add – this special day passed off without much thought or action.
That is indeed a pity, given that people with disabilities account for 15% of the world population. We cannot afford to ignore their potential if we are to achieve the inclusiveness promised to them in Goal 10 of the UN's Sustainable Development Goals(SDG). How sensitive are we to the needs of people with disabilities?
It begins with how we address them: a volunteer once gently corrected me when she said that we should never refer to the disability before we address the person. Hence, the term is "children with autism" and not "autistic child" or "person with visual impairment" and not "blind person". This helps us to mentally put the human before the challenge of the disability.
In the UAE and some other countries, people with disabilities are now called People of Determination in a bid to increase the awareness of the rights of people with disabilities to full equality.
Let us pledge to create opportunities to integrate people with disabilities into the tapestry of national life – beginning with inclusive schooling wherever possible and simple rights of access mandated by law such as wheelchair access in public places, the all-important toilet access, Braille instructions and automatic speech recognition for the visually impaired, sign-language interpretation of public dialogue, newsreels, entertainment - the ways in which we can make the lives of people with disabilities comfortable and productive are increasing every day.
Bahrain does have some schools and institutions of training and education for such people but alas, once trained, corporations shrink from giving these people a job that will allow them the dignity of independent and financially sound life. This attitude must change.
People with Disabilities are not a CSR project or a pity parade. They are our partners in progress and we owe ourselves the privilege of standing shoulder-to-shoulder with them in the march forward.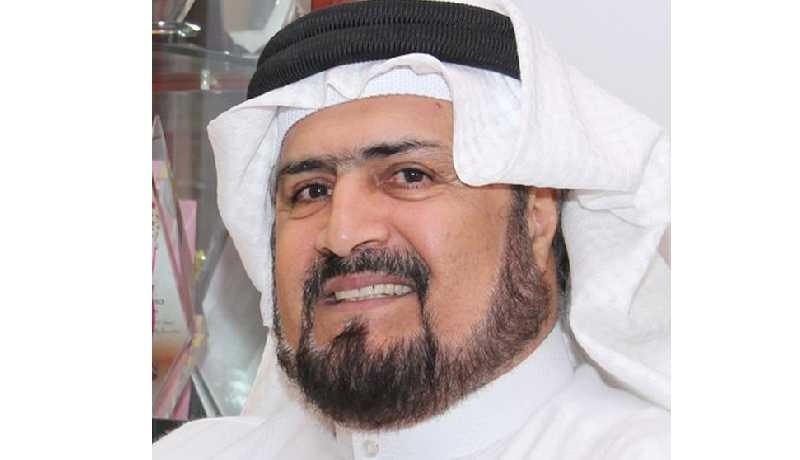 Captain Mahmood Al Mahmood is the Editor-in-chief of The Daily Tribune and the President of the Arab-African Unity Organisation for Relief, Human Rights and Counterterrorism