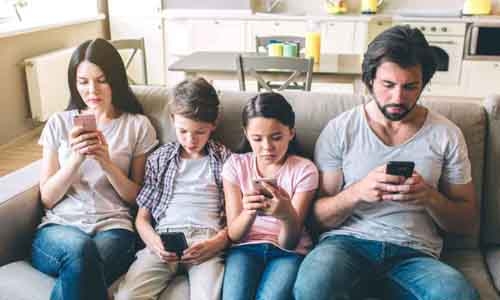 Connecting beyond the internet with our kids
By Captain Mahmood Al Mahmood
Just like you and I, people in our sixties, were born in a world that took electricity for granted, children born after the 'nineties, cannot imagine a pre-internet world. They were presented with a "connected" universe where it was no big deal to have ATMs dispensing cash, laptops with more memory power than mainframe computers of the 'sixties and later, smartphones that took photos, played music and games as well as helped them talk via video to people across the world.
During the pandemic, life shifted online and when schools shut down along with playgrounds, children literally migrated en masse to a virtual world and studied, played and communicated online.
Is it fair then, to suddenly demand that young people come back to what we call 'reality' and limit their time on their phones and devices? Adults have suddenly become aware of the danger that stalks youngsters on the web – from cyberbullies to messages of body shaming and trolling for personal beliefs and even dangerous games that play tricks with impressionable minds. Many parents are novices in this whole cyberworld themselves.
Net Nannies – electronic apps which alert parents to inappropriate content on their children's devices and limit online time are some options they put in place. But above all, the first step we need to take is to give our children self-confidence that they are capable of taking on the world, that they are wonderful and much-loved individuals and we also need to keep doors of communication open with them so that if anything troubles them they can come to us and sort out the matter together.
Often, we underestimate the power we have over kids – teenage smart-talking and the jargon of that generation may not always be understandable to us but our children do value our love and look to us to support them when they face confusion and scary situations. Let us not let them down!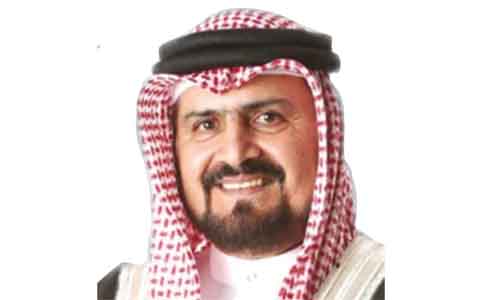 Captain Mahmood Al Mahmood is the Editor-in-Chief of The Daily Tribune and the President of the Arab-African Unity Organisation for Relief, Human Rights and Counterterrorism