Tips to save time and effort in the kitchen during Ramadan
Eats & Treats to your heart's content in Bahrain by Tania Rebello
After a long day of fasting, expect your energy levels to dip. The thought of having to prepare Iftar and Suhoor meal each day could be daunting for some. If you have a large family and often pressed for time or if you are single but busy, there is always that one wish of Iftar and Suhoor miraculously making its way to the dining table each day. Proper planning, smart ideas and meal prepping ahead of time can help in a huge way. Here are some ways to make these arrangements a breeze!
Meal prep as much as possible
Meal prepping does not have to be a tedious affair. A person who meal preps would often tell you how much time, money and produce are saved during the month. This doesn't mean that you cannot switch things around or order take away. We can safely say that there is absolutely no shortage of food in Bahrain. And hence, while you may be tempted to buy in bulk, try doing that only with non-perishable items. Shop smart and save.
Spend less time shopping
Prepare a list of items that you would require on a weekly basis and for the month. A few items such as vegetables, bread, fresh milk and meat can be purchased once a week while items such as oil, frozen food items, grains and sugar can be purchased once a month. Preparing a list of items that you would require for the week is the first step towards a fruitful shopping trip. Less time shopping means more time to prepare meals.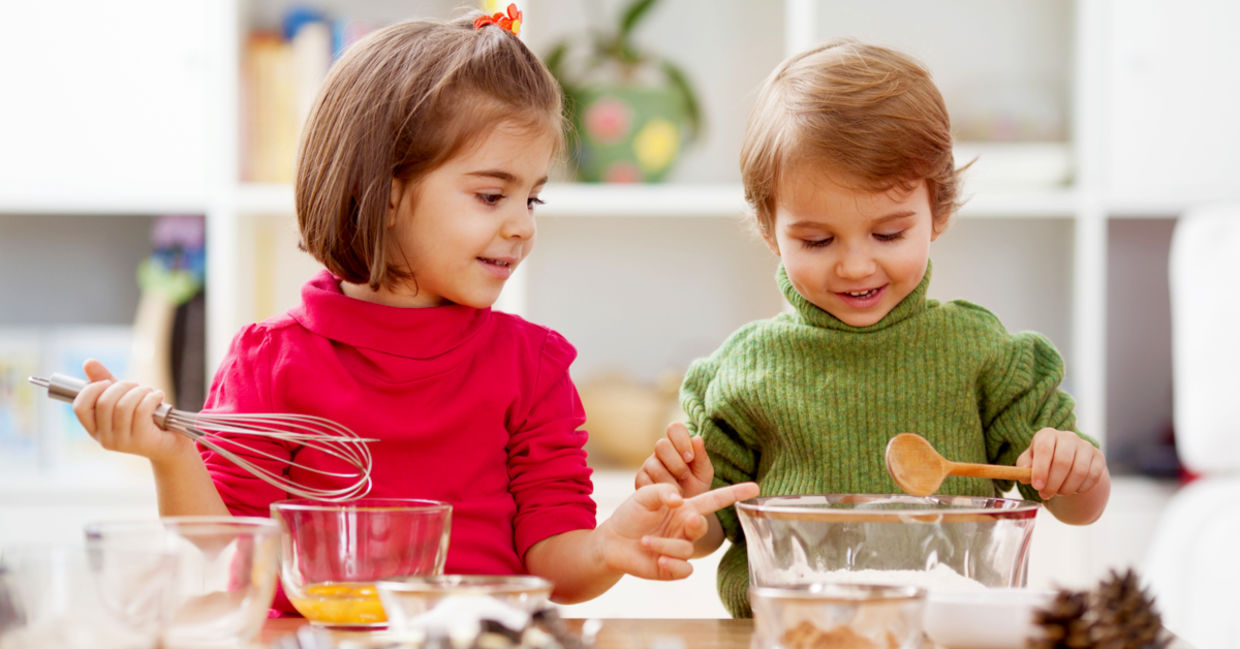 Let the family get involved
If you live with your family, get them involved in preparing meals. Think of this as a bonding experience. Prepare samosas, spring rolls and pizzas together. Bake cakes, cookies and kunafa. Cooking is a fun activity if you make it one. Let the grownups take a day to prepare a dish of their choice for the family. Encourage one another when they do participate.
Organise a timebased activity or games such a s ' who can prepare the most samosas with in five minutes '. Involving the family can ease the burden of food preparation and reduce boredom.
Freezable, ready-to-cook items are your friend
When you browse through the freezer section of a supermarket, you will often find ready-to-cook food items such as samosas, chicken fillets, kebabs, breaded fish, burgers, pizzas and spring rolls that have been packaged in boxes.
Having a few of these on hand is a great idea as it helps to add another dish to your table. When required, simply deep fry or pan fry until cooked through. You may also make these items at home. Prepare samosas and spring rolls, marinate chicken or fish with a spice paste and prepare kebabs.
Place these in airtight ziplock bags. Burgers and chicken nuggets can be prepared at home too. Store burger patties in an airtight box. Place pieces of parchment paper in between burger patties. This is a healthy hack for kids that love fast food.
Make an extra portion
No one ever complained about having extra food. An extra meal that is carefully stored and ready for consumption the next day can easily give you a break from being in the kitchen. You can also use this time to prepare a quick fruit salad or a fresh juice to accompany your meal.
An extra portion of food can also be a good idea for unexpected hunger pangs during the night. Food can be stored in the fridge or freezer. Extra portions of rice, pasta and soups freeze perfectly and once
you are ready to eat, simply heat it low and slow. Extra gravy, grilled chicken or meat, vegetables can be refrigerated in airtight containers.
Go for easy-to-prepare meals
During weekdays, a busy schedule calls for quick and easy-to-prepare meals. As far as possible, include items that take lesser time to prepare and cook as part of your meal plan. Remember those frozen samosas, spring rolls and pizzas that we discussed about earlier?
Make the most out of them. Some simple go -to meals include pasta, which can be prepared within 20 minutes. Baked chicken or fish and vegetables can be prepared with minimum involvement. Stir-fries, Asian noodle recipes are also great options.
Keep elaborate meals for weekends
Weekends are more relaxed. It is a good time to try out elaborate recipes if you are not heading out for a meal. Who could possibly resist a delicious mach boos, biryani or lasagna? A relaxed mind and well-rested body can instantly boost energy levels even if you are fasting.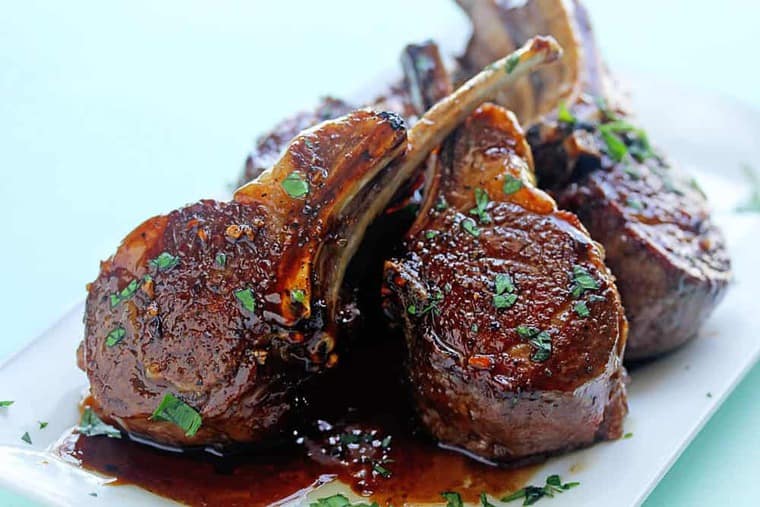 Marinate for flavor and convenience
The secret behind those strong flavors that you find at restaurants is marinating. Marinating is the process of soaking food is a marinade. Marinades are often prepared with herbs, spices, yoghurt, lemon or vinegar, which in turn develops beautiful flavors that reflect in the food. Sheesh tawook, tandoori chicken, meat/ chicken tikka, reyash or lamb chops, chicken satay are a few items that turn out really well when marinated.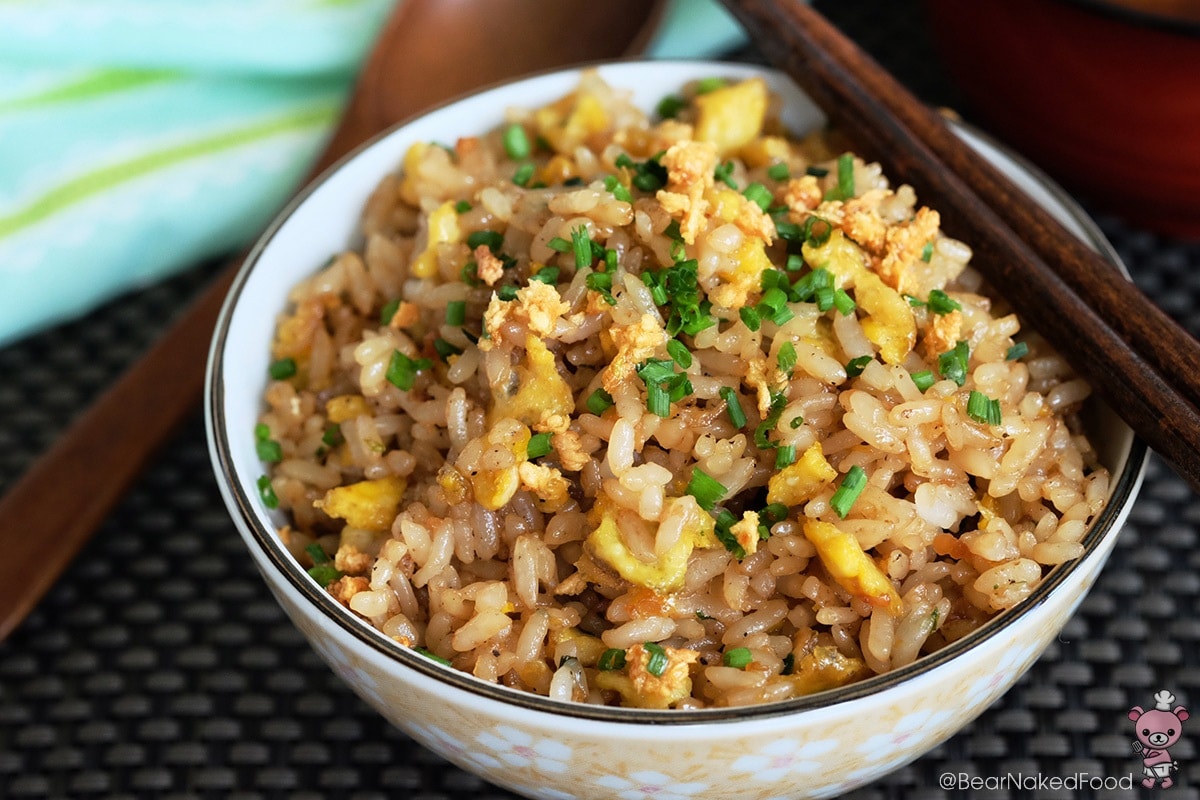 Versatile ingredients for variety
Some ingredients can be used in many different ways . Prepare these ingredients in larger quantities to use in a variety of recipes. Chickpeas can be turned into a creamy hummus. They can also be added to salads, or coated in spices and consumed as a snack. Cook chickpeas and refrigerate for easy access. Rice is another versatile ingredient.
Extra boiled rice can be used to prepare the most delicious fried rice or a luscious rice pudding. Chicken can be baked or grilled and added to a salad, or served with rice. It can also be sliced or diced and prepared into a sandwich.