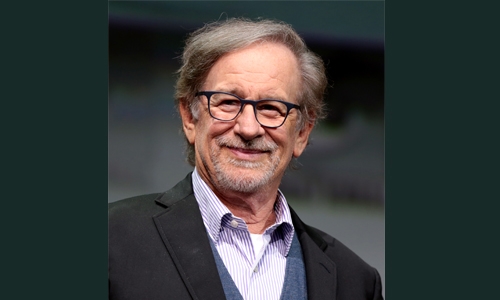 Steven penning horror series for Quibi
Veteran filmmmaker Steven Spielberg is writing a horror series for forthcoming digital platform, Quibi. According to Quibi founder Jeffrey Katzenberg, the users will only be able to see the show when their phone knows it is dark outside.
In an appear - an ceat the Banff World Media Festival, Katzenberg revealed that his former DreamWorks Animation partner Spielberg is writing a horror series.
"Steven Spielberg has a super scary story. He's actually writing it himself. Getting him to write something is fantastic," Katzenberg said. The iconic filmmaker has already written "five or six episodes of a 10- or 12-chapter story", he added.