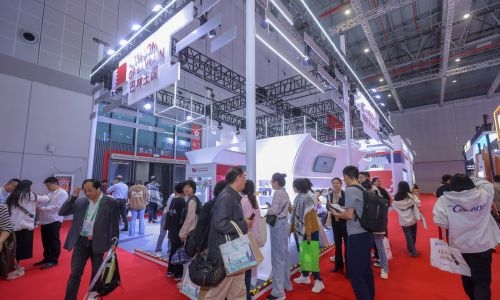 Bahrain concludes CIIE 2023 participation on a high note
TDT | Manama
The Daily Tribune – www.newsofbahrain.com
Bahrain wrapped up its participation in the 2023 China International Import Expo (CIIE) on a positive note, sealing 16 deals, including a significant agreement with Alibaba.com.
The deal, orchestrated by Export Bahrain on the sidelines of the expo, is deemed a crucial stride in fostering global trade opportunities.
The memorandum signed during the 6th China International Import Expo in Shanghai stemmed from discussions held during a high-level trade delegation visit to China led by Abdullah bin Adel Fakhro, Minister of Commerce and Industry.
According to Export Bahrain, this cooperative agreement signals a new era in commercial relations, propelling Bahraini businesses into global markets Held from November 5 to 10 in Shanghai, CIIE 2023 saw the participation of over 145 countries, with Bahrain also securing more than 10 potential deals for the near future.
Export Bahrain, in collaboration with strategic partners like the Bahrain Institute for Pearls and Precious Stones 'DANAT' and Exhibition World Bahrain, curated the Bahrain Pavilion, exhibiting over 20 products from various national sectors.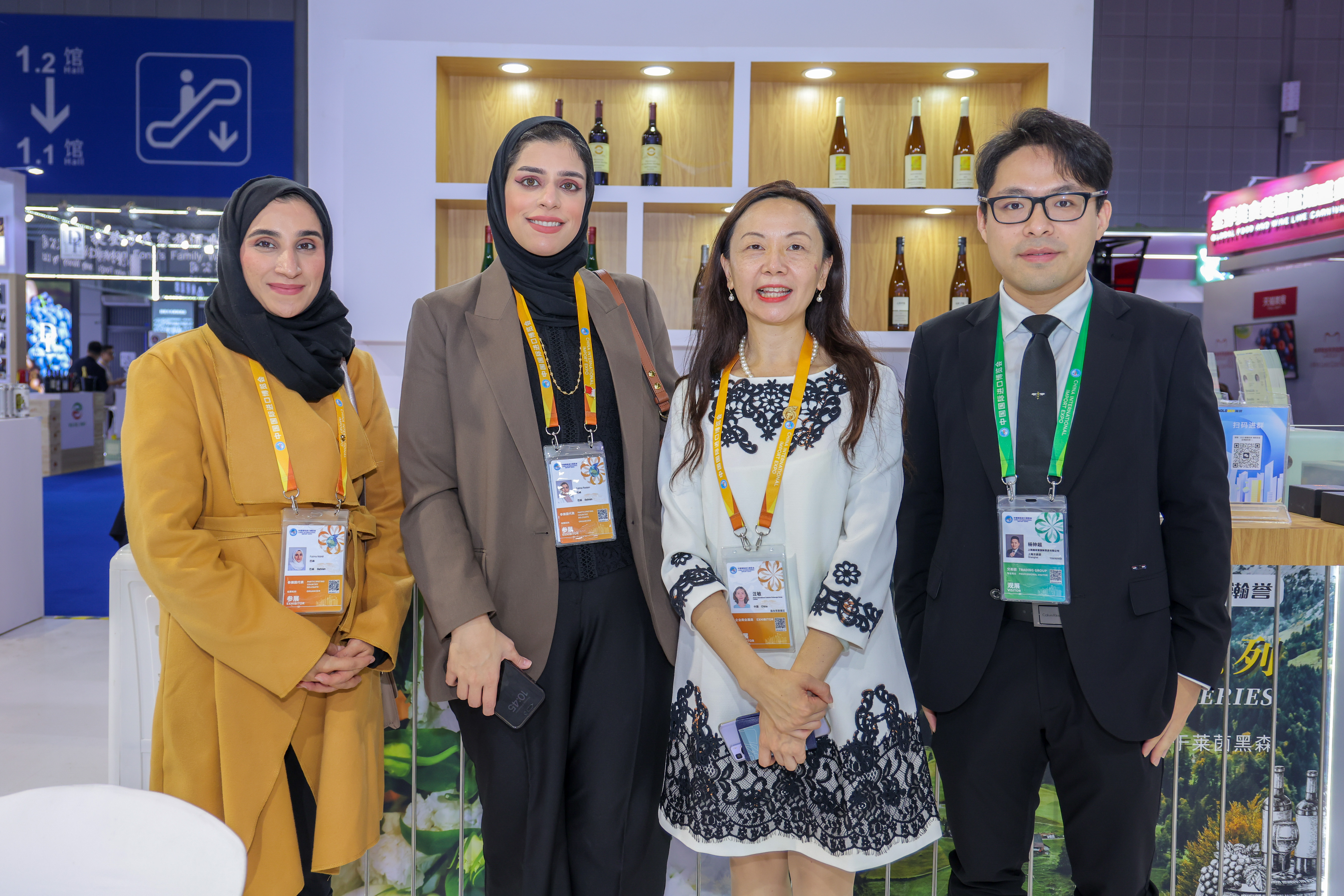 Export Bahrain organised over 40 business meetings and working sessions at the pavilion, aiming to facilitate meaningful interactions.
Over the course of the fiveday expo, the Bahrain Pavilion garnered significant attention from a diverse audience, including visitors, officials, decision-makers, entrepreneurs, investors, and strategic partners, resulting in over 1 million recorded visitors according to bureau statistics.
The event sought to create new export channels for Bahraini enterprises in international markets and elevate the global visibility of local products and services.
Commenting, Fatima Aziz Rustom, Executive Director at Export Bahrain, underscored the importance of promoting local products and services and stressed the necessity of collaboration to forge robust economic and trade partnerships.
This reiterates Export Bahrain's unwavering commitment to these endeavours.