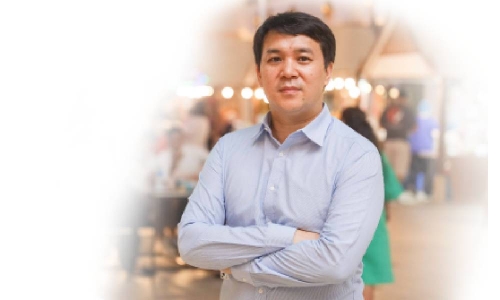 Bahrain is economically stable ideally, says Thai Mart CEO
TDT | Manama
The Daily Tribune – www.newsofbahrain.com
Thai Mart Bahrain CEO Tony Vega, in a candid talk with The Daily Tribune, speaks about the prospects of Thai Mart and views that the recession has not massively impacted the economy in the Middle East and that Bahrain is economically stable ideally. Excerpts from the talk -
• Thai Mart being a prominent investor in Bahrain's retail sector, how do you see Bahrain's postpandemic economic growth prospects?
I can see a lot of change after the pandemic, people started to visit Bahrain mostly from Saudi and Kuwait. In addition, we have received a good amount of visitors from GCC. Investors from Thailand, the Far East, and Dubai started to continue business with Thai Mart and within one and a half years of opening, we have achieved 80 per cent of our occupancy.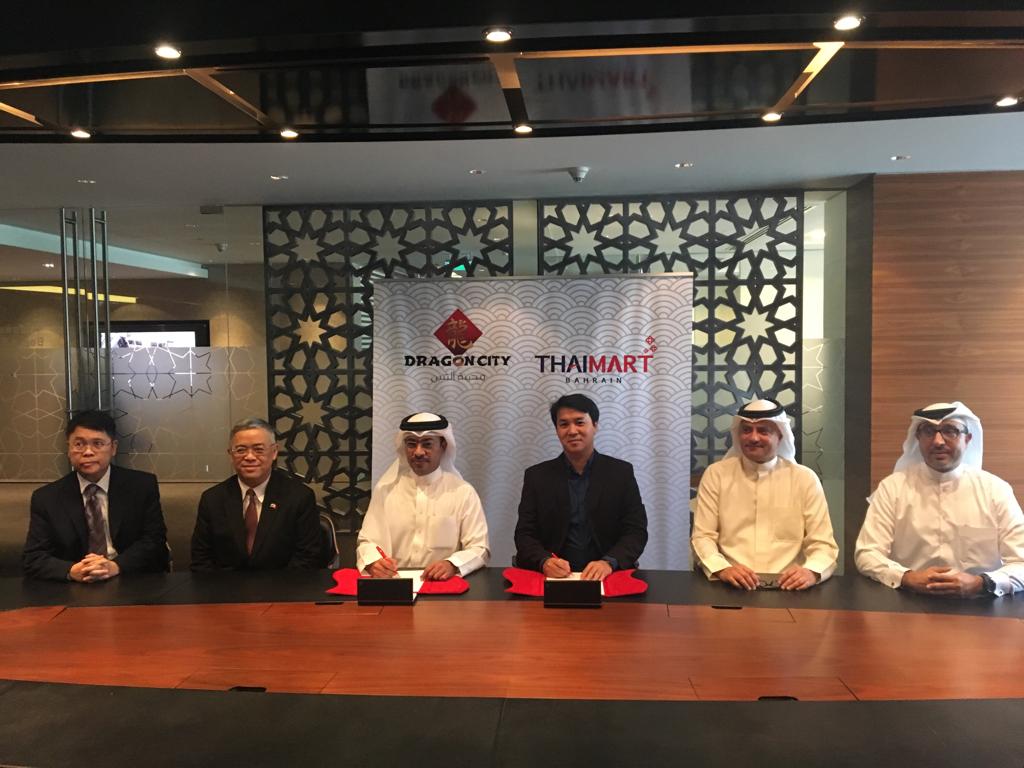 • Could you speak on the milestones achieved by Thaimart in Bahrain's retail sector?
Since we opened, we have focused to bring Thailand to Bahrain! This was achieved through our passion for bringing and promoting our Thai Culture, heritage and products to Thai Mart Bahrain. We have worked and strive to always give our shoppers the unique experience of Thailand, from our exclusive Thai products, food, authentic Thai massage, and the warm friendly Thai smiles from our Thai colleagues that have built Thai Mart as a Family shopping destination along with exclusive festivities in our main courtyard area.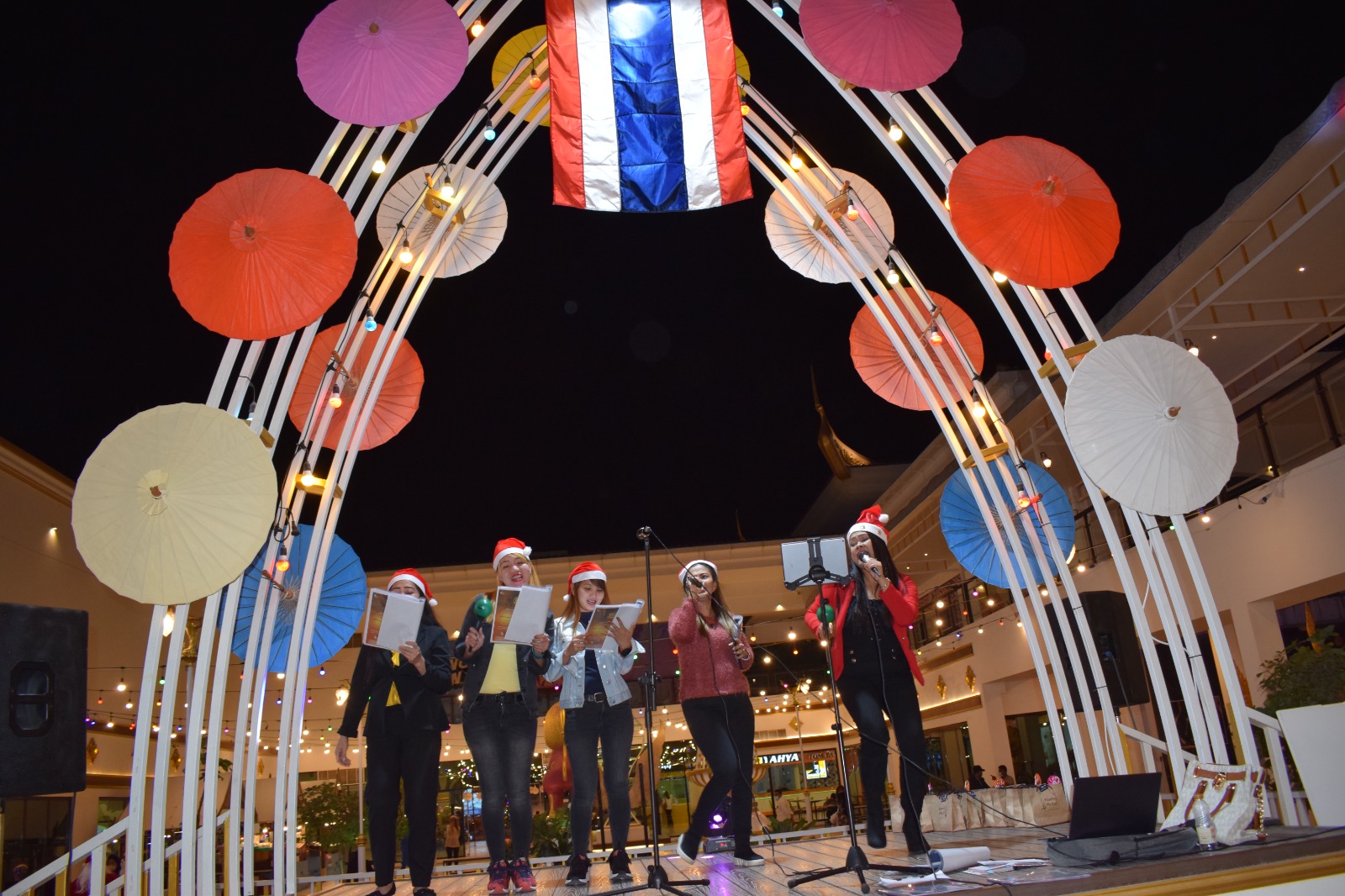 • What are your eCommerce offerings and initiatives?
Our E-Commerce strategy will not only be focused on our Thai mart online shopping but we will also be focusing on enhancing our shopper's experience through entertaining channels like TikTok. We are currently in cooperation with a TikTok middle east agency to expand and will be bringing a team from Dubai to Bahrain very soon, along with the upgrade of our multivendor website.
• Is Thaimart planning to open more retail outlets in Bahrain?
Thai Mart stands as the biggest and only Thai Asian Mall in the Kindom of Bahrain. Hence we are focused to expand our exclusive and in-demand retail stores and restaurants around the Kingdom such as Chai 4, Sabina and many more. As per Thai Mart, we will be expanding to Saudi Arabia under the concept of Vega Thai Mart, in Riyadh and Jedda where we will focus to enhance our business cooperation between our Thai Government and the Kingdom of Saudi Arabia. On my last visit to Saudi Arabia, we already confirmed to organize the 1st Thai trade exhibition 2023" in Riyadh following the recent success we organized in Oman that has supported Thai Business exporters and our tenants accordingly. Due to this success, the Oman expo will also continue next March 2023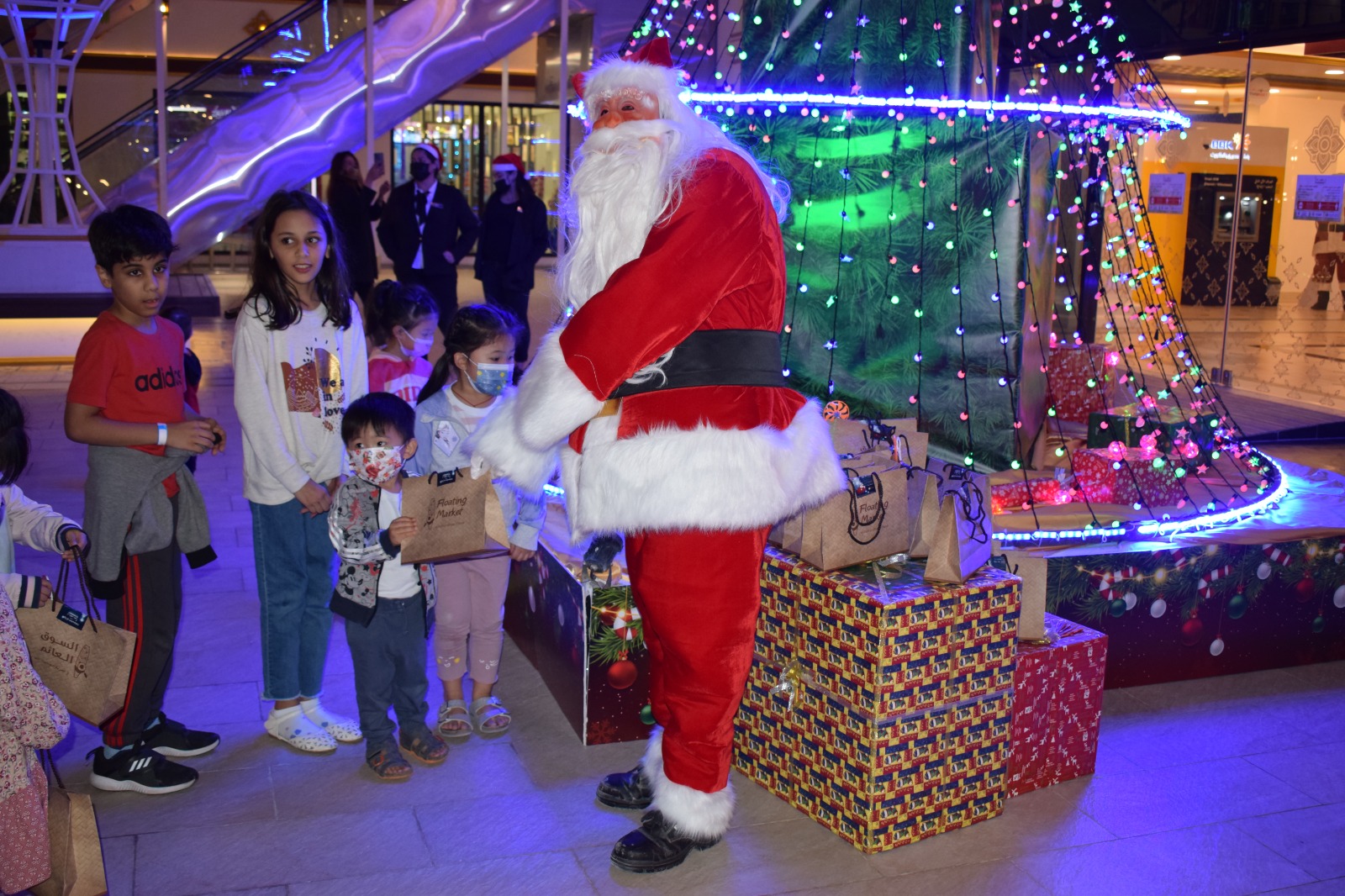 • As a leading global business figure, could you speak on the increasing trade relations between Thailand and Bahrain?
As Vega group of companies, we are focused on developing business in the Middle East with a long-term objective to enhance and grow business opportunities between Thailand and the Middle East. Since the opening of Thai Mart Bahrain, we have witnessed a huge increase in trade between Thailand and Bahrain. There has been also an increase in Saudi tourists in Thailand which I believe is an amazing opportunity as they will be taking home their experiences and knowledge from our Thai hospitality, culture, foods and products, which will be easily accessible when they visit our mall in Bahrain.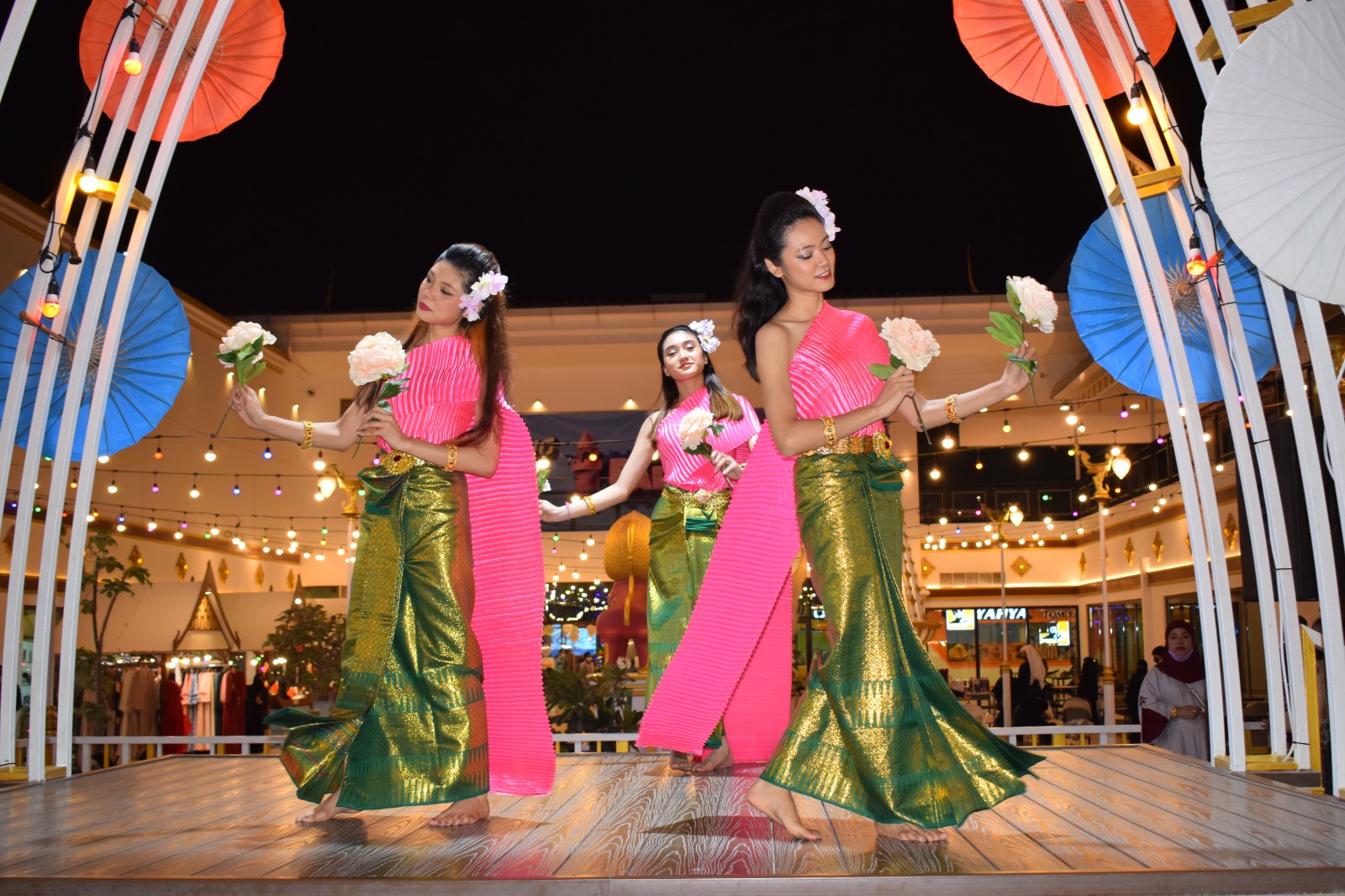 • What is your take on the future of the retail sector, especially when there are fears of a long-last recession in the US and other major global economies?
We are fortunate to say that our situation in the Middle East is comparatively safe, and Bahrain is ideally economically stable. Since I feel the recession has not massively impacted the economy in the middle east, I feel the people affected in those areas would likely make the move here and will make it a more positive drive to the economy.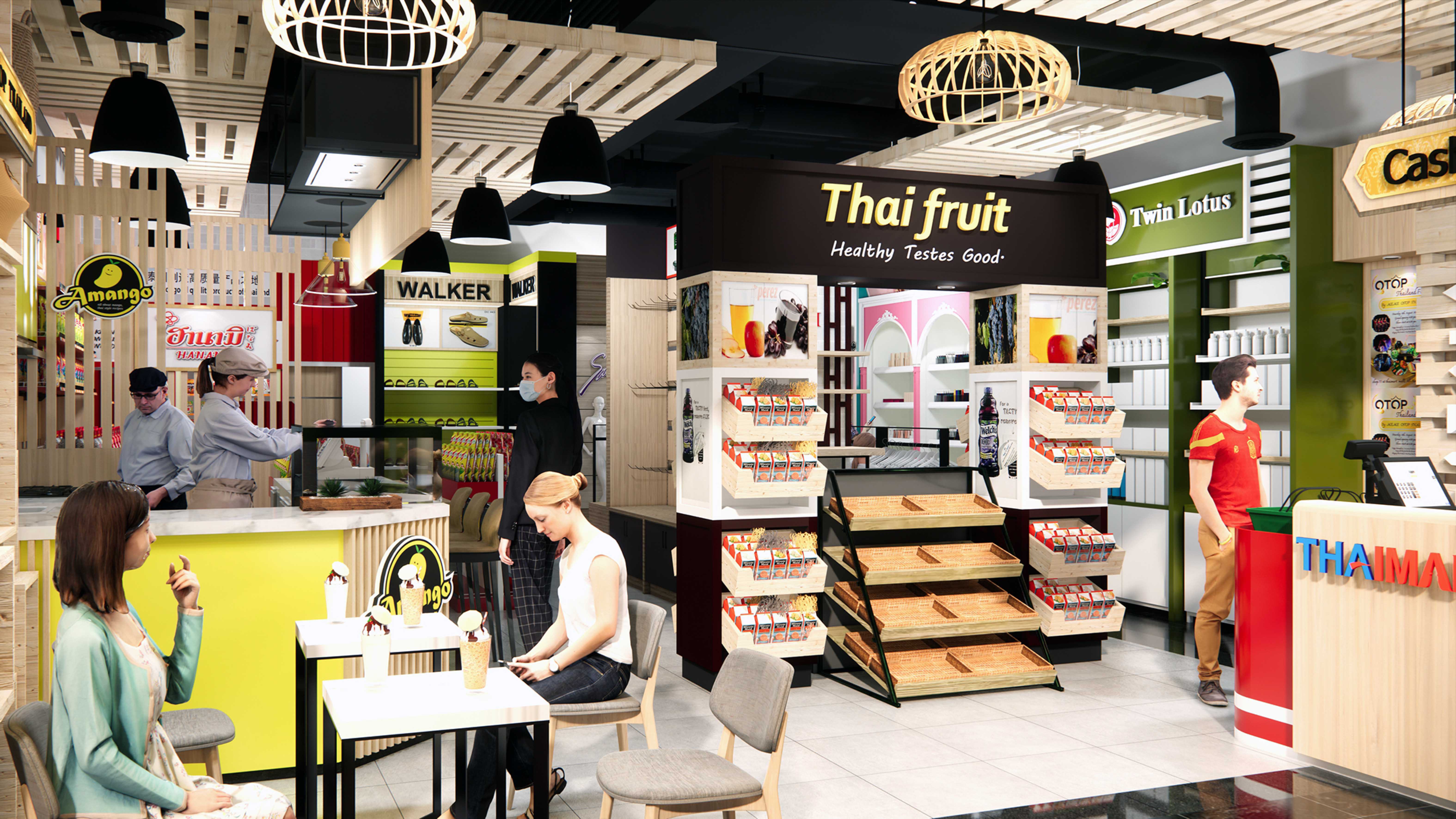 • Who is your role model in the industry? And what has been your inspiration to make a mark in the retail sector?
I would like to give high appreciation to 2 person in this industry Dr. Maher Al Shaer and Mr.Ahmed Al Ammadi as Top management of diyar al murraq and dragon city that they give me good inspiration to come to invest in Bahrian , and advise me many things on how to operate and develop a shopping mall that we never had this experience before! This also in addition during COVID crisis. Thai mart have also gotten great support from dragon city and this made me feel that I took the right decision to invest in Bahrain, and I had convince other international investors to know about how Bahrain how good they are.