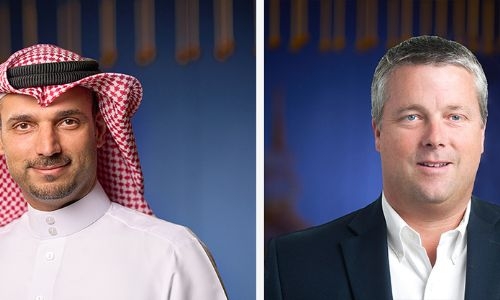 GFH acquires majority stake of SQ Asset Management
TDT | Manama
The Daily Tribune – www.newsofbahrain.com
GFH Financial Group (GFH) yesterday announced it has signed an agreement to acquire a majority stake in SQ Asset Management ("SQ"), a US-based living sector asset manager and property manager focused on student housing.
The acquisition will see GFH launch its US operations by adding 180 real estate professionals to GFH's employee base, bringing significant investment and asset management experience in US real estate. Founded in 2013, SQ has grown to become a leading living sector asset manager with more than $1.4 billion in aggregate transaction value with 32 housing properties and 10,300 beds currently under management across the US. Following the transaction, the company will be owned by GFH alongside with the founders, a large global alternative investment firm managing approximately $51 billion of assets, and TriPost Capital Partners, a private equity firm based in the US.
"Having recently completed portfolio acquisitions with SQ in excess of $300 million of purpose-built student accommodation affiliated with top rated universities in the US, we look forward to working closely with our new partners at SQ to broaden GFH's asset under management and collaborate with SQ to target a global institutional investor base," said Hisham Alrayes, CEO of GFH. Andy Feinour, CEO of SQ, said: "We will continue to provide the best service for our investors and will be in a stronger position to deliver attractive results".