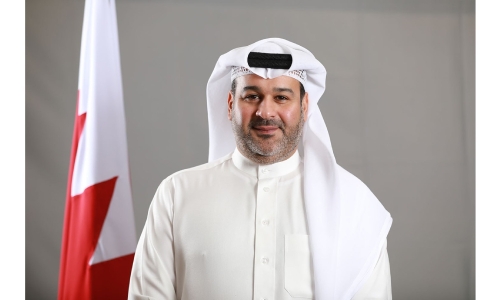 Bahrain ministry announces regulations for rebar products on way
TDT | Manama
The Daily Tribune – www.newsofbahrain.com
New technical regulations for rebar products (carbon steel bars) will come into force, starting Saturday.
Rebar is commonly used as a tensioning device in reinforced concrete and reinforced masonry structures holding the concrete in compression.
According to the Ministry of Industry, Commerce and Tourism, the announcement follows a decision published in the Official Gazette No. 3508 on January 28, 2021, by the Minister of Industry, Commerce and Tourism, Zayed bin Rashid Al Zayani.
The Assistant Undersecretary for Domestic and Foreign Trade, Sheikh Hamad bin Salman Al Khalifa, said the decision aims to legalize and regulate the import, manufacture and circulation of rebar products and maintain the safety of urban facilities and infrastructure.
The ministry will implement control measures at border crossings and through inspection campaigns on the local markets to verify the conformity of the shipments.
The official called on all to abide by the requirements of the mandatory decision starting January 29, 2022. Afterwards, no shipments that fail to comply with the regulations will be allowed entry.
Call 17574909, fax: 17570730, or e-mail: bsmd@moic.gov.bh for queries.