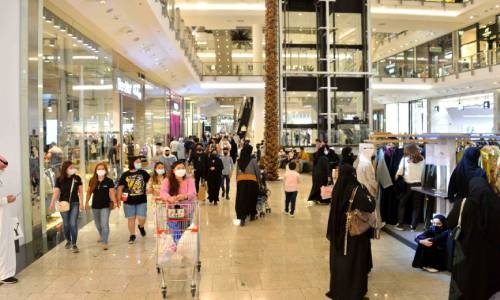 Black Friday sales light up Bahrain markets
TDT | Manama
The Daily Tribune – www.newsofbahrain.com
Bargain hunters in Bahrain yesterday ventured out into the streets of the Kingdom to make the most of the mega discounts on offer at shops for "Black Friday" also called "White Friday in Arab countries.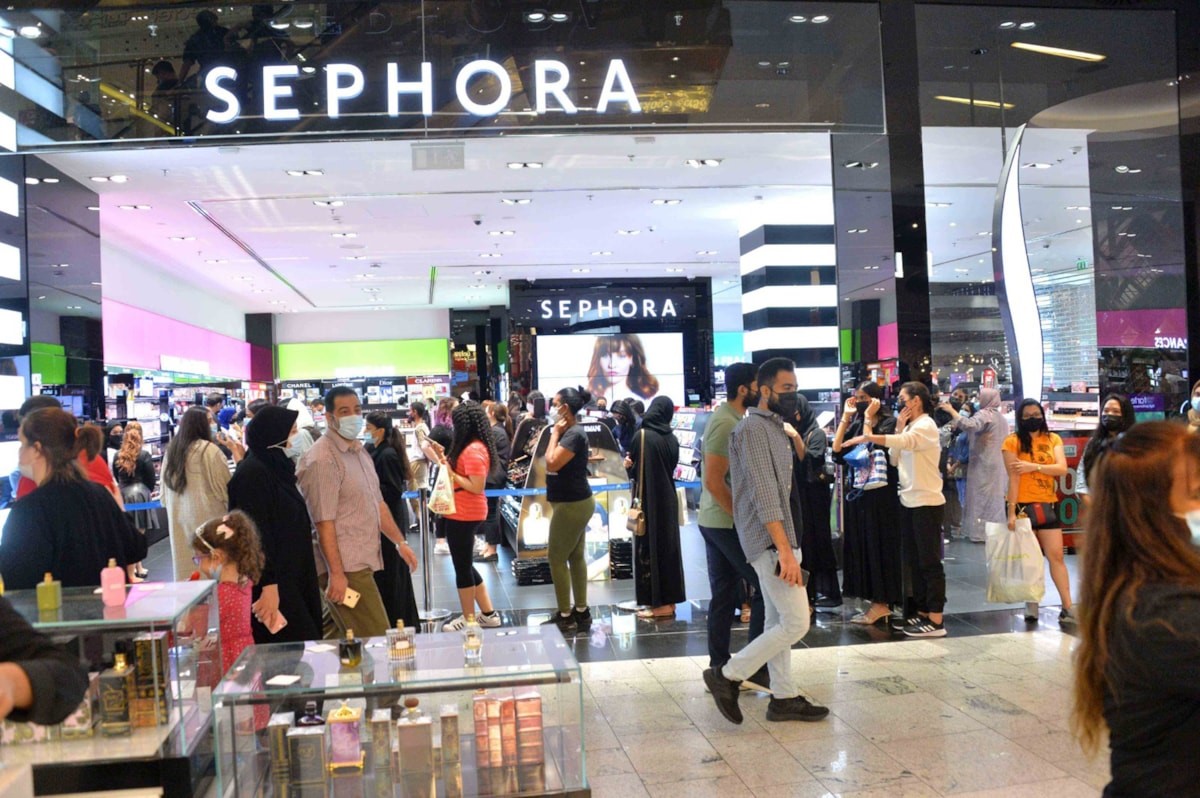 Black Friday is a term for the Friday following Thanksgiving in the US and often marks the start of the Christmas shopping season. White Friday sales in the Gulf countries happen both online and in classic brick and mortar stores.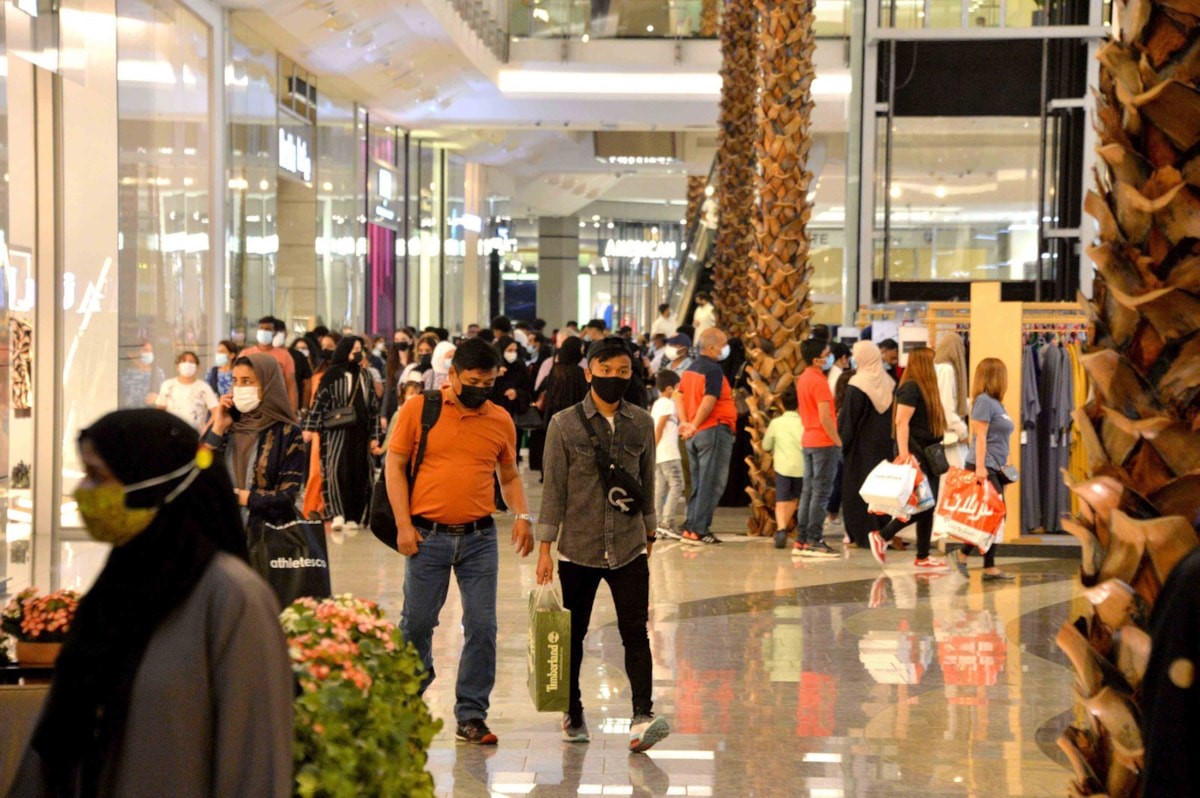 Brands, companies and retailers often introduce incredible deals on the day all over the world. Retailers in Bahrain were also not holding back yesterday, with them introducing their deals to turn the day bright for shoppers.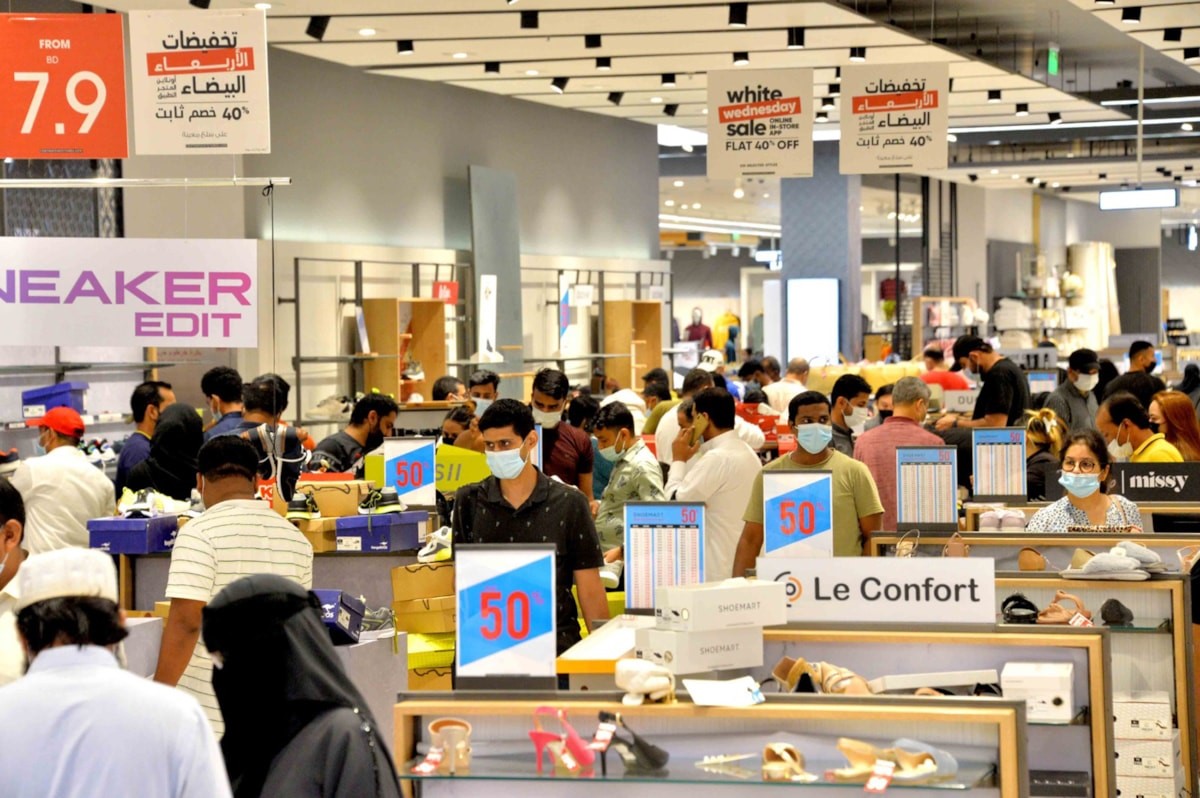 Citizens and residents, eager to grab the "large discounts" found through advertisements, text messages and social media, crowded the markets and malls since morning despite the new variant possibly resistant to existing vaccines compounded woes worldwide. Offers and discounts were on all goods and products, including clothes, furniture, household appliances, gold ornaments, hotels and telecom.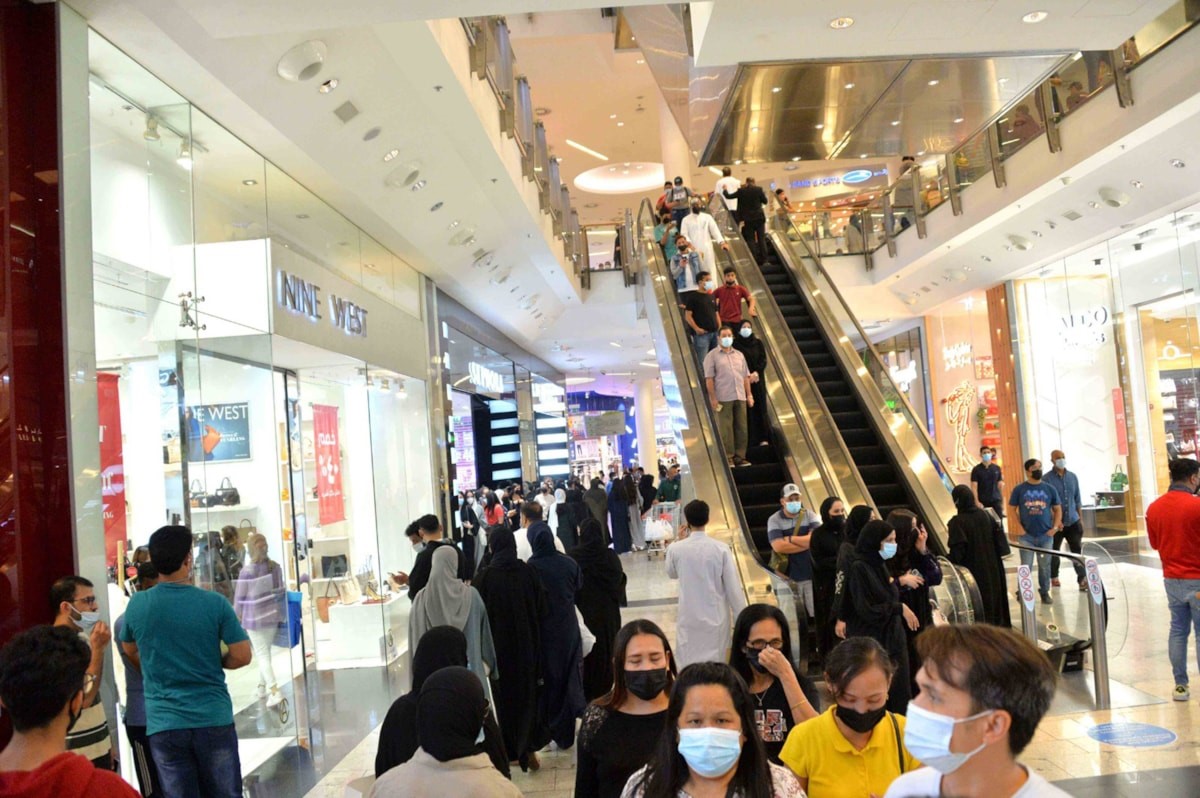 Mandatory adherence to COVID-19 preventive measures also failed to prevent people from going out to the markets to own their favourite goods for a bargain. Some of the products wore tags displaying up to 70% off, as cars packed streets in the vicinity of malls and commercial complexes in Manama.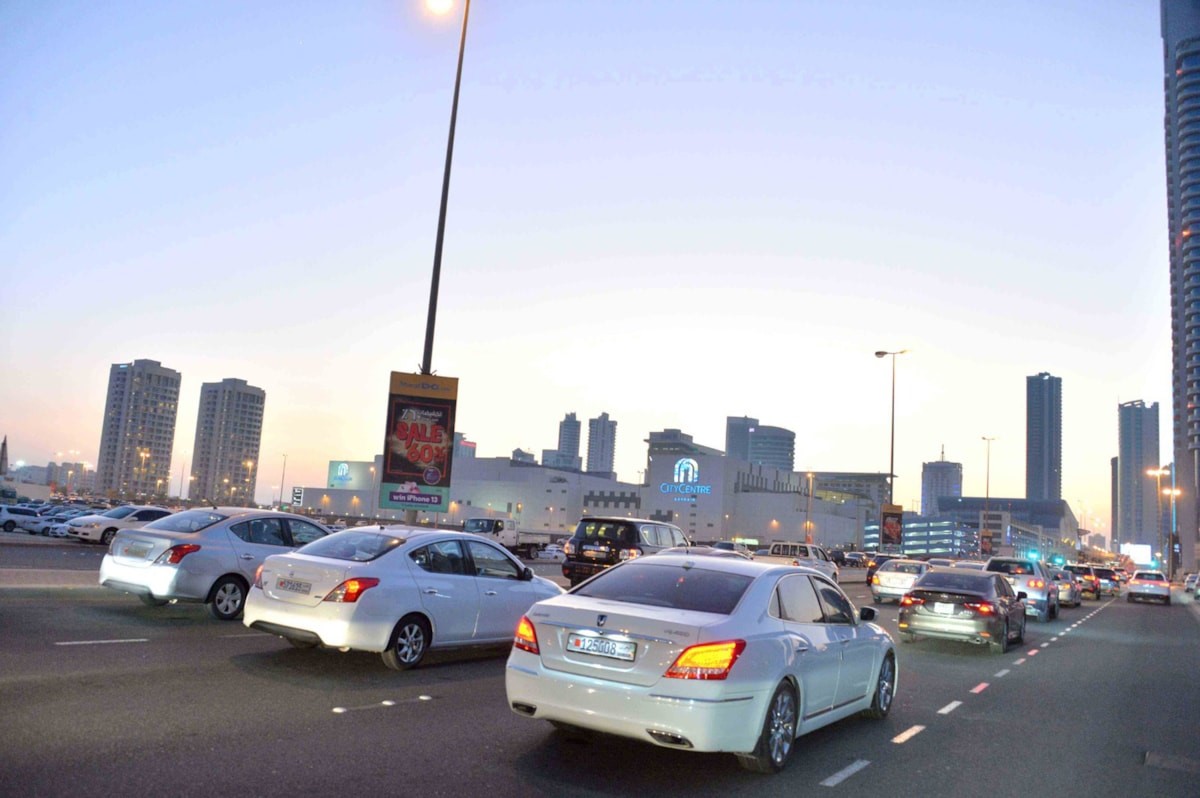 In some places, vehicles lined up in front of stores, waiting for the doors to open. Some malls announced keeping their doors open for 38 hours without interruption to meet the increased demand and reduce pressure.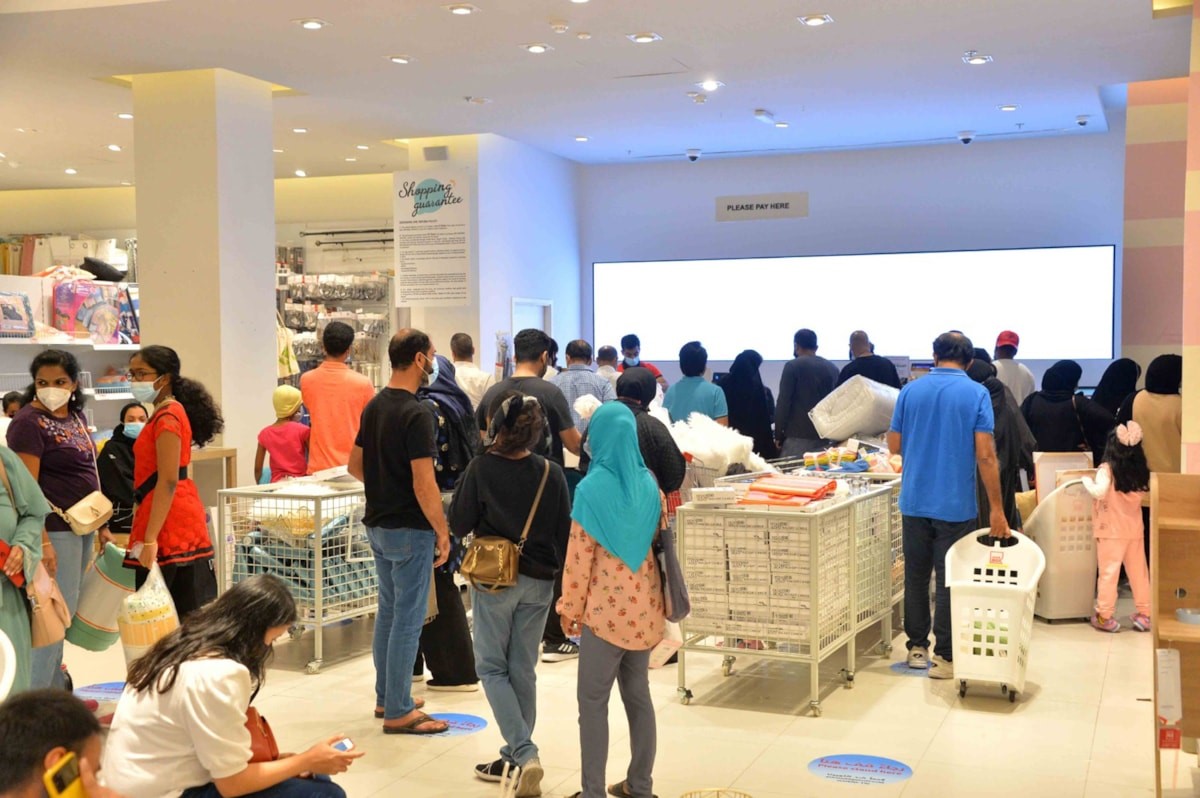 However, in the US, scenes were different with a shift to online, COVID fears, and far less-steep discounts thinned crowds on the day. Many shoppers are also choosing curbside pick-up rather than venturing inside.