Mothercare clothing: High on style, low on price
TDT | Manama
The Daily Tribune – www.newsofbahrain.com
Mothercare wants to prep parents for the cold-a-thon that's Autumn/Winter '21, with its range of smart and premium clothing for babies and kids. With "new season, amazing prices" as their mantra, they have put together a collection that is sartorially excellent, affordable, comfortable, made of the best fabrics, and ideal for both indoor and outdoor usage.
Winter is incomplete without some glorious knitwear. Mothercare has dresses, coord sets, pullovers, in soft stretchable fabrics that will keep precious little ones cushy and warm all day. Even basic denims get an upgrade with sleek cuts and lightweight fabrics that give kids the freedom to be kids.
Staying warm, whether at home or out, is super easy, thanks to the cosy jackets for boys and girls, they are quite a steal and ideal to beat the cold. Kids stay snug in these super-soft jackets that come in tons of colours and prints. Take a look at some of their popular in-house brands, like Giggles, Eligo, and Juniors. Mothercare is bringing athleisure for kids, and how!
This huge global phenomenon is not exclusive to adults anymore. Check out their athleisure range for kids, brimming with immeasurable swag and unlimited comfort; sporty meets relaxed in breathable fabrics and easy separates, their in-house sports brand, offers exceptional quality at unheard of prices. Girls can't have enough dresses ever, can they? Which is why Mothercare presents dresses so parents can stock up without thinking twice.
Indulge in the finest fabrics and eye-catching prints, in comfy silhouettes. Whatever the kids' favourite character, from Minnie Mouse to Garfield and Daisy Duck, there is a sweat top or jacket featuring it.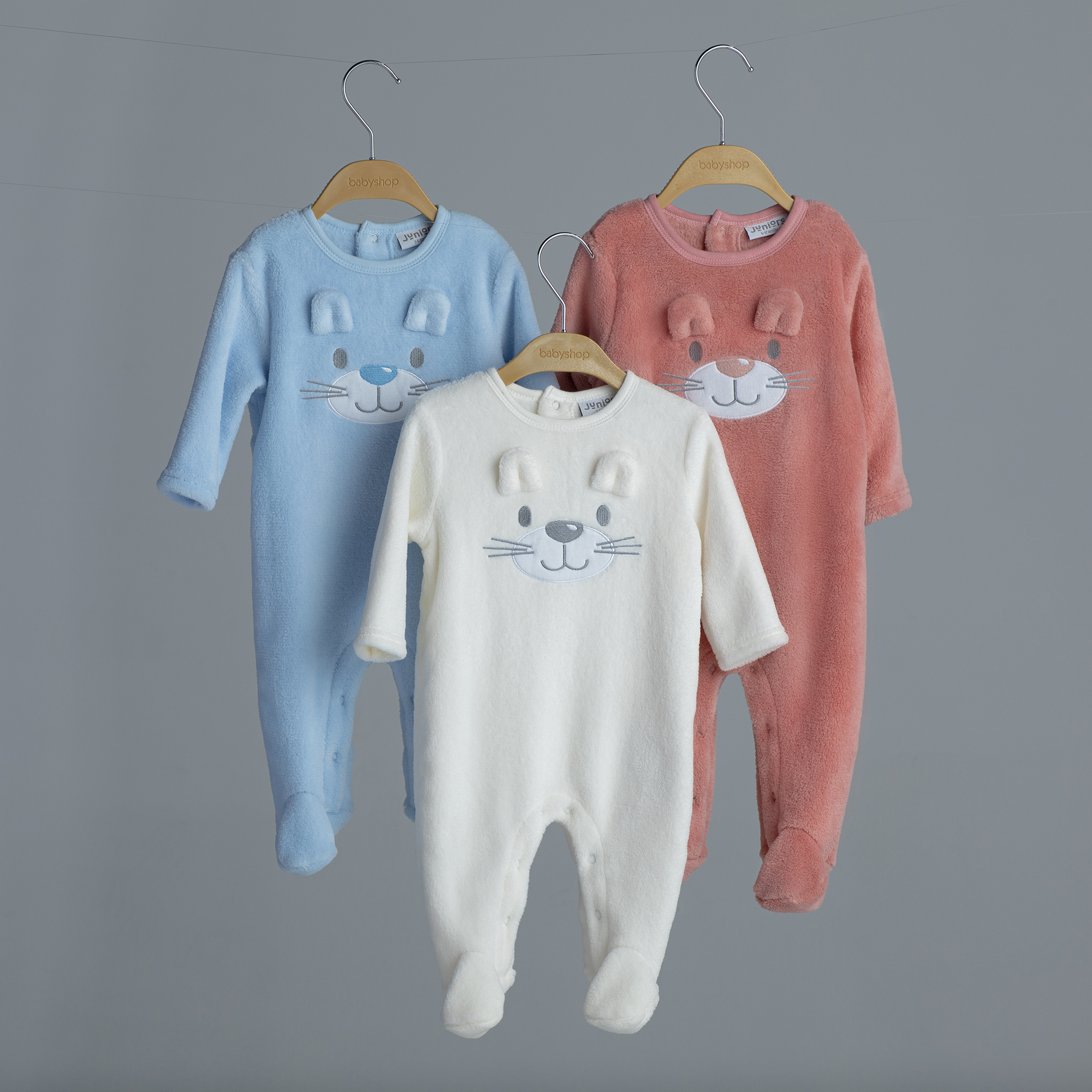 Parents, get ready to surprise your kids with the best of the best! There is cosy nightwear for babies made of 100% cotton, it is gentle on their skin, and guaranteed to keep them snug through the night. Doesn't hurt that the pyjama sets are so cute, parents will want them in their size too!
Plush jumpsuits and overalls are perfect for keeping babies wrapped up in gorgeous warmth. They are as adorable as they are comfortable. And surprise! Most-loved international brands, like Barbie and Lee Cooper, are also available on Mothercare now. Explore the top-quality Autumn/Winter collection, and shop beautiful pieces that will see the kids through the season.
There's no need to choose between quality and pricing anymore. Mothercare offers the choicest clothing for kids, at unbelievable prices. Customers can visit Mothercare at Centrepoint – Oasis Mall Juffair, Oasis Mall Riffa, Bahrain City Centre, Mothercare at Marina Mall & Segaya Also shop online at https:// www.Mothercarestores.com & https://www.centrepointstores. com