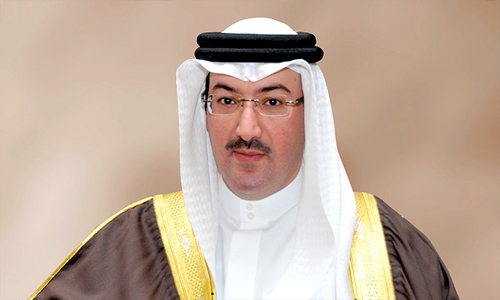 General assembly of Reef Island association: RERA, LuLu Tourism company finalise procedures
TDT | Manama
The Daily Tribune – www.newsofbahrain.com
The Central Owners' Association of Reef Island announced plans to hold its general assembly on the fifth of next month. "All real estate owners of Reef Island are to take part in the general assembly, for which they will receive invitations today," Sheikh Mohammed bin Khalifa Al Khalifa, the CEO of the Real Estate Regulatory Authority, said.
Savills, the administrative manager of the Association, is working on the invitation as per Resolution No. 1 of 2020 regulating the management of the Joint Properties. RERA, in cooperation with the LuLu Tourism Company - the chief developer of Reef Islandhas completed the procedures for the General Assembly.
Terming the formation of the Reef Island Central Owners' Association as a "milestone", Sheikh Mohammed thanked LuLu Tourism Company "for the great cooperation and speed of response in meeting all requirements, which contributed to facilitating the work of the administrative manager Savills to form this Owners' Association." RERA had been actively encouraging owners of real estate units in projects with common area to establish associations, which RERA said, "will assist in protecting their investment." Members, RERA said, should create Owners' Associations by electing a board of directors.
"The board should determine service fees and take care of how the properties are managed and preserved." The Reef Island project, one of the most prominent waterfront projects in Bahrain, contains a group of luxury residential buildings, resorts, and restaurants, in addition to several multi-use buildings.