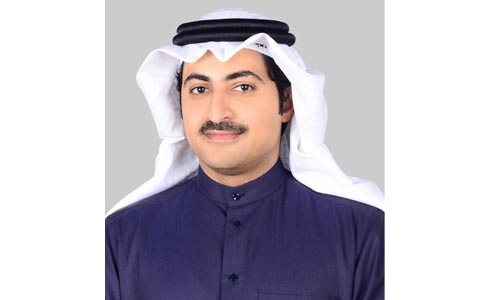 Investcorp acquires Investis Digita
TDT | Manama
The Daily Tribune – www.newsofbahrain.com
Investcorp yesterday announced completing the acquisition of Investis Digital from ECI Partners and a group of minority investors.
Terms of the transaction were not disclosed.
Established in 2000, Investis Digital is a leading provider of digital corporate communications and marketing services to blue-chip institutions globally.
It is headquartered in London with over 500 digital experts across nine global offices in the US, UK, EU and India.
Investis Digital's management team will continue to remain fully involved, having also acquired a meaningful stake in the company alongside Investcorp.
Mohamed Al Sada, Head of Bahrain and Kuwait for Investcorp's Private Wealth, said: "The Covid-19 Pandemic, increasing demand from corporates for full-service digital communications providers, and the overall rise in awareness of the importance of digital channels makes Investis Digital well-positioned for growth through M&A, product diversification and a focus on cross-selling.
We look forward to working with the company in supporting their next growth phase."
Don Scales, Global CEO of Investis Digital, added: "As we look to our longer-term vision for the future, we are excited and optimistic for the support and breadth of experience Investcorp will bring in the next phase of our evolution."