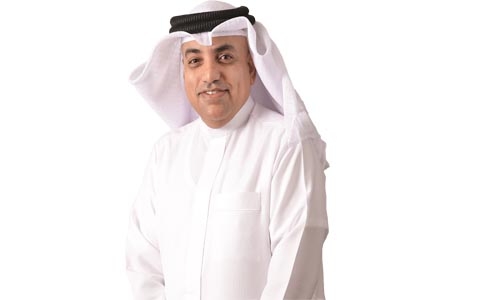 BBK offers additional financing for "Mazaya" applicants
TDT | Manama
The Daily Tribune – www.newsofbahrain.com
BBK announced a special offer for Mazaya loan applicants or loans under the Social Housing Finance Scheme sponsored by the Ministry of Housing & Eskan Bank.
The deal allows all Mazaya customers to fund all expenses associated with the Mazaya mortgage loan, including down payment, life insurance, fire insurance and property registration fees.
Mazaya customers can choose from many housing projects that have collaborated with the Social Housing Finance scheme.
"With competitive rates and flexible terms, Mazaya customers can complete the purchase of their dream home with ease and at their convenience."
Dr Adel Salem, General Manager of the Retail Banking division at BBK, said that all eligible Mazaya loan applicants would be able to obtain additional financing to help alleviate the additional costs of purchasing a new property.
"Besides, Mazaya customers will be financed 100% of the unit price.
Our customers are offeredw competitive rates and terms with the ability to make a partial payment at any point in time with no additional cost."
BBK said the latest offer, in collaboration with the Mazaya scheme, aims to provide BBK customers with appropriate financing to purchase villas in social housing projects.