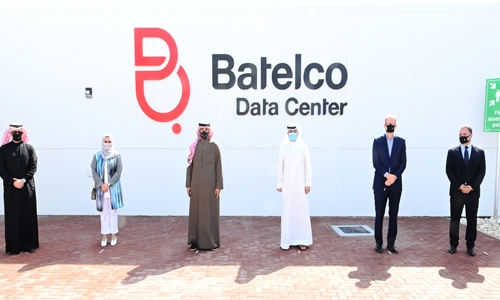 Batelco opens data centre in Hamala
TDT | Manama
The Daily Tribune – www.newsofbahrain.com
Batelco opened its third data centre in Bahrain at Hamala in the presence of Kamal Ahmed, the Minister of Transportation & Telecommunications, and Shaikh Abdulla bin Khalifa Al Khalifa, the Chairman of Batelco on Thursday.
The official operation of the data centre began with the minister activating the centre's cooling systems.
The new data centre has achieved Tier III certification for design and build from the Uptime Institute, a global authority that specialises in evaluating global data centres.
With an area of 12,236 square meters, the centre has a total capacity of 2.7 megawatts that services 250 working cabins.
This also makes it the largest data centre for the commercial sector in Bahrain.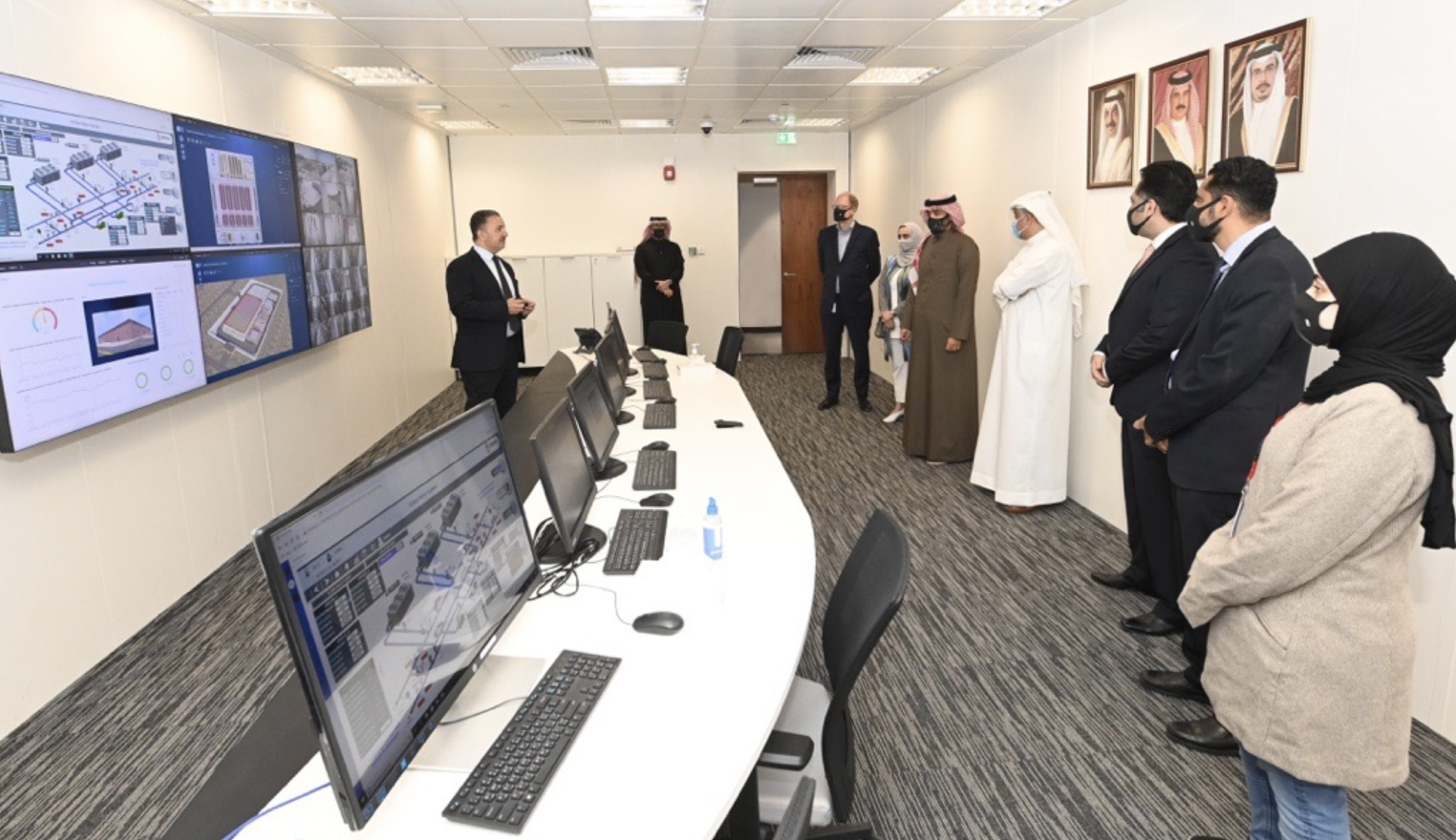 The minister toured the data centre and was informed about its facilities including the benefits it offers such as the right environment for the operation of high-speed servers, and cooling systems that support a temperature-controlled Data storage hall, and the structure of the centre and monitoring systems.
Hailing telecommunication sector as a key pillar of Bahrain's economy, Kamal Ahmed said, the world-class data centre is in line with the Fifth Telecommunications Plan to support the Kingdom's digital economy and facilitate digital transformation in various sectors.
"I am pleased to witness the recent remarkable developments in the telecommunication and Information technology sector, which is reflected in the development of mobile services such as the launch of 5G and broadband services, as well as digital solutions related to cloud computing, the Internet of Things and Data Centers, and these are all indicators of very positive progress in the Kingdom's digital economy."
Batelco Chairman Shaikh Abdulla said, "The establishment of a reliable and certified Data Center is part of the company's efforts to provide world-class facilities and keep up-to-date with the latest developments, especially in the field of data management and security."