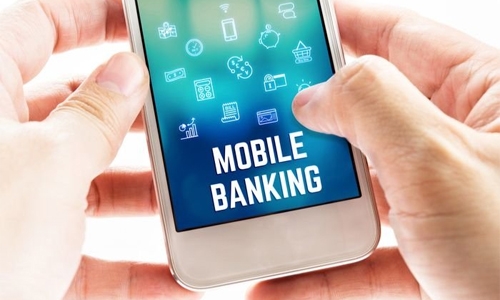 AUB launches Next Gen Mobile Banking
Ahli United Bank announced the launch of its next-generation mobile banking application. In a statement, AUB said its mobile app has been enhanced with multiple additional functionalities to ease navigation and boost user experience that empowers customers to manage their banking transactions anytime and anywhere.
The AUB mobile app enables first time users to register themselves, avoiding the need for branch visits. Passwords are not required as the app enables facial recognition or fingerprint to access. Other services include that for transferring money, paying bills, a currency converter, or set up and management of their beneficiaries.
The app can be downloaded from the Apple App Store or Google Play Store. Suvrat Saigal, Deputy Group CEO-Retail Banking, AUB, said: "As a customer-centric Bank, AUB is committed to delivering solutions that simplify our customers' Banking experience by giving them easy access to services where and when they require and providing integrated end-to-end banking solutions to our clients."