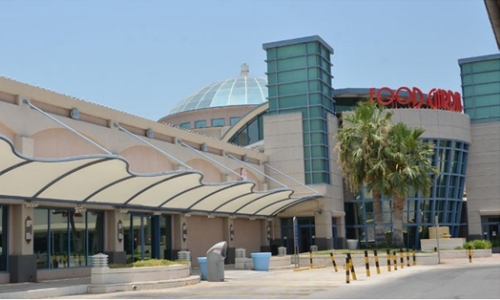 Carrefour to open Hypermarket in Jawad Dome
Carrefour, operated in Bahrain by Majid Al Futtaim, announced yesterday it will be opening its most sustainable hypermarket yet in Barbar's iconic Jawad Dome. Free from single-use plastic bags at cash counters, the branch will offer cassava-based alternatives which are bio-degradable in months, contain no petroleum element and are non-GMO certified.
The opening marks Carrefour's 8th hypermarket and 13th store in Bahrain overall. Strategically located off the Budaiya Highway, Jawad Dome is highly regarded by residents of surrounding neighbourhoods, many of whom have visited the mall for generations over the course of its rich 39-year history.
Jerome Akel, Country Manager of Carrefour Bahrain at Majid Al Futtaim Retail said: "We're pleased to be serving customers across all neighbourhoods living off the Budaiya highway, giving them access to the same range, quality, freshness, and value that they've experienced at our other stores." Apart from cassava bags, customers can opt for reusable bags which are sold at a nominal price of 0.300 fils each and come with a lifetime replacement guarantee free-of-charge at the customer's request.
The store itself also incorporates several energy efficient features. With construction work underway, Carrefour intends to open the hypermarket ahead of the back-to-school season, providing residents with a onestop-shop to purchase their essentials in time for the upcoming academic year.