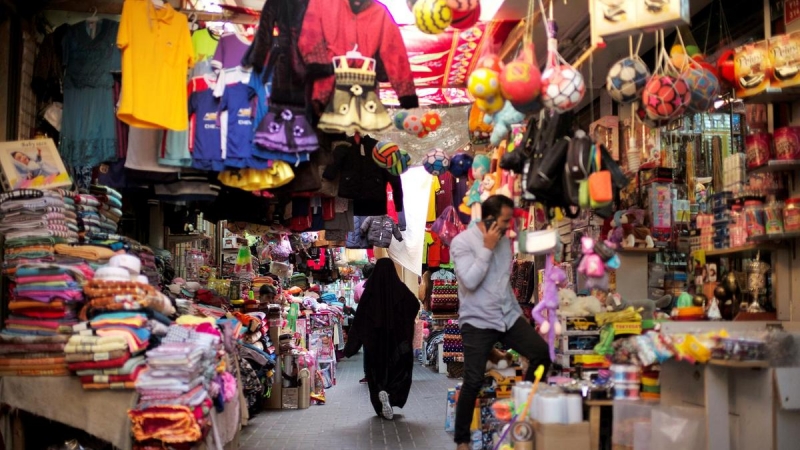 Consumer prices rise in March
The Consumer Price Index (CPI), a broad measure of prices of a basket of goods and services in Bahrain, increased 0.8 per cent in March from the prior month, the Information & eGovernment Authority has said.
The change was largely driven by a jump in the Housing, Water, Electricity, Gas and other fuels index and an increase in the prices of Alcoholic Beverages and Tobacco from February 2019.
But excluding these volatile categories, the CPI index was held down by falling prices for health care services as well as for clothing and footwear, which dropped 1.0pc and 1.6pc respectively.
Prices for communication dropped 0.3pc from February, as did the costs of transportation (0.3pc).
The index recorded moderate price increases in sectors including Restaurants (0.5pc), Recreation and Culture (0.4pc), Furnishing and Household equipment (0.2), while the Education sector remained unchanged from the prior month.