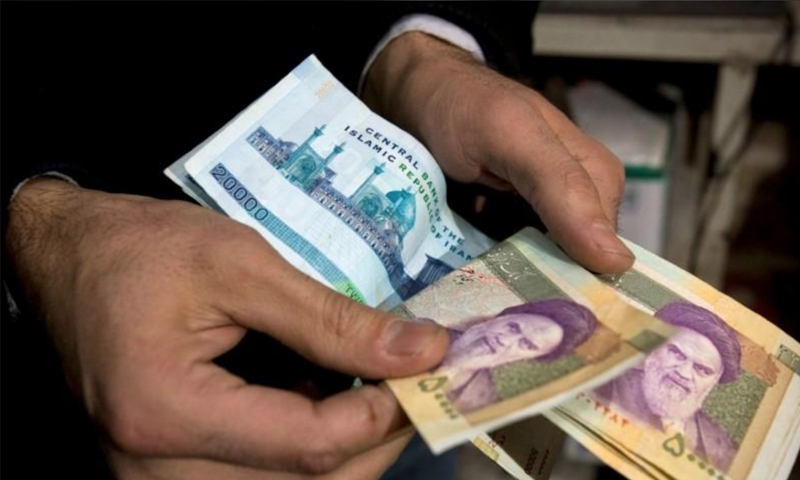 US, UAE dismantle Iranian fund transfer racket
Dubai : The United States and the United Arab Emirates have broken up a network funnelling illicit funds to Iran as Washington steps up a drive to restrict Iranian trade and access to hard currency in the region, a senior US official said yesterday.
US Treasury Under Secretary for Terrorism and Financial Intelligence, Sigal Mandelker said that they jointly disrupted a currency exchange network that was transferring millions of dollars to Iran's Islamic Revolutionary Guards Corps' Quds Force . She said the network was dismantled in May. Currency exchanges had used the UAE financial system to transfer cash out of Iran and convert it into US dollars for use by Iranian-supported proxy groups in the region, she said. The network, directed by senior officials of Iran's central bank, forged documents and disguised its dealings behind front and shell companies, Mandelker told reporters. She did not give further details of the operation. In early June, the UAE central bank announced it had restricted the operations of seven currency exchange houses for unspecified violations of anti-money laundering and other regulations. Mandelker was visiting the UAE after making similar trips to Saudi and Kuwait to win support for US effort to squeeze Iran.